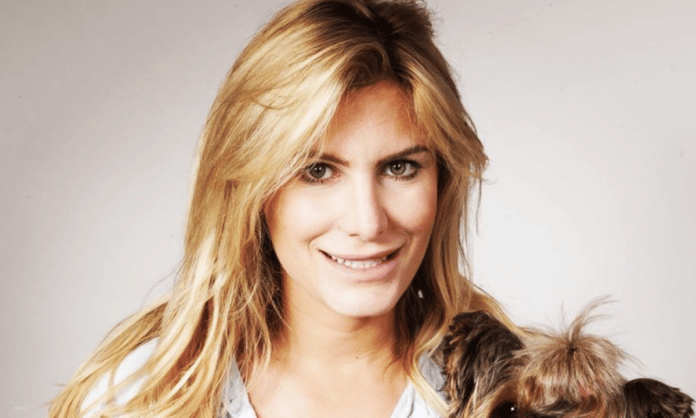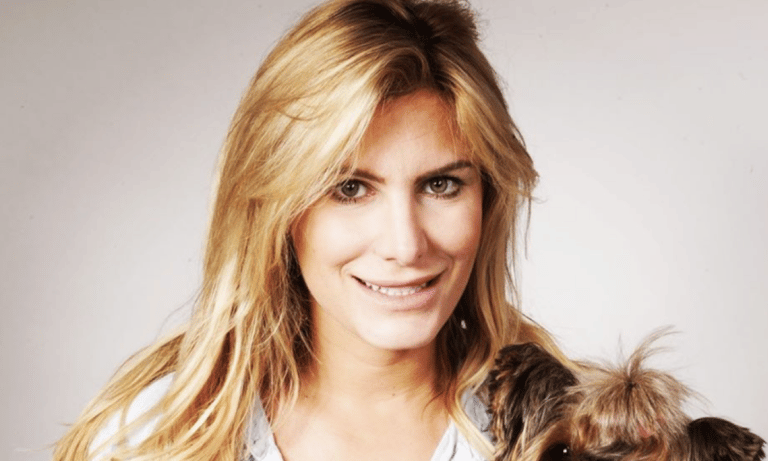 The American celebrity makeup artist Rain Hannah, also known as the girlfriend of the Motley Crue singer Vince Neil, showed her body in blue tights and revealed how her body looks after hard workouts.
With a recent social media post, Rain sent a photo of herself to contact her fans. In the photo, she was practicing in her backyard and doing a movement. She was holding her left leg while leaning down to show her great body curves.
When we look at her outfit, she was wearing blue tights and a sports bra. She looked great in blues.
In the caption, Rain wrote:
"At it again… I've been practicing Yoga for almost a decade now. Yoga has changed my life.
"My first instructor was @ziterjanet. I'll never forget the first time I laid still in child's pose and listened to Janet's angelic voice. She said, 'let your thoughts go and focus on your breath.'
"Fast forward, I've done yoga on 5 different continents and in 50 states. No matter where I am, I always refocus on my breath and flow.
"Thank you so so much to Janet and all of my past, present and future Yogi mentors, we are all one. Namaste."
In the comments, her social media fans wrote how a great body she had. Also, a couple of them said that she looked great in blue tights.