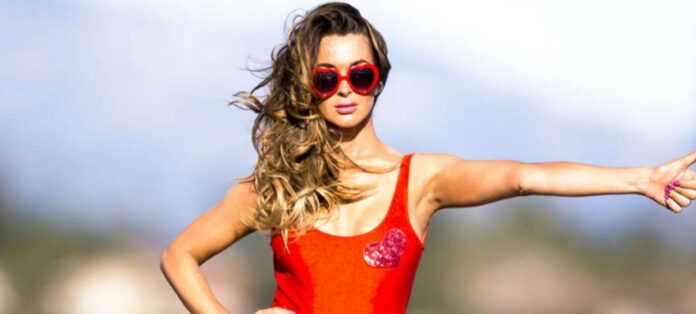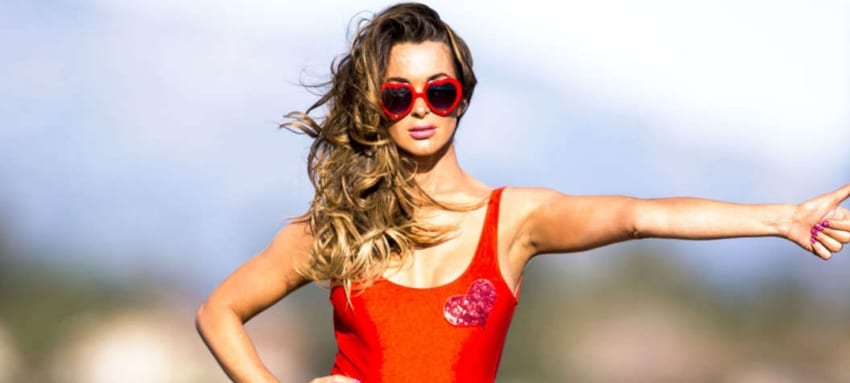 Motley Crue bassist Nikki Sixx's wife, Courtney Sixx, also known as the Martha Stewart Weddings contributor, has just added a new photo to her official social media account and revealed how she spends her lockdown times.
With a recent photo she shared through her official Instagram, Courtney sent a rare pose she taken while enjoying with her daughter in the pool. They looked quite happy in it.
When we look at her style, she was wearing a brown hat and a sunglasses. Also, in addition to her hat and sunglasses, she mesmerized fans with her swimsuit.
She included the following caption in the description of the photo:
"Water baby."
Under the post, her social media followers was saying that she had a gorgeous body.
https://www.instagram.com/p/CCMXev1pbnq/?utm_source=ig_web_copy_link