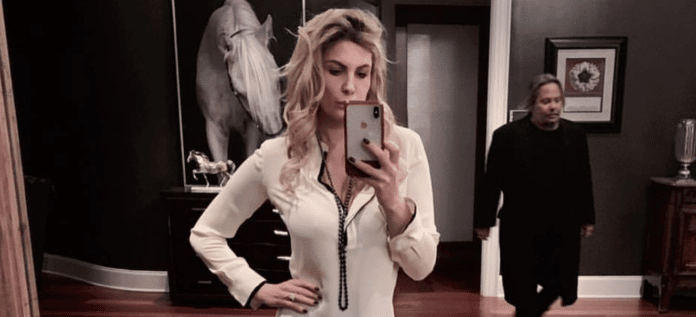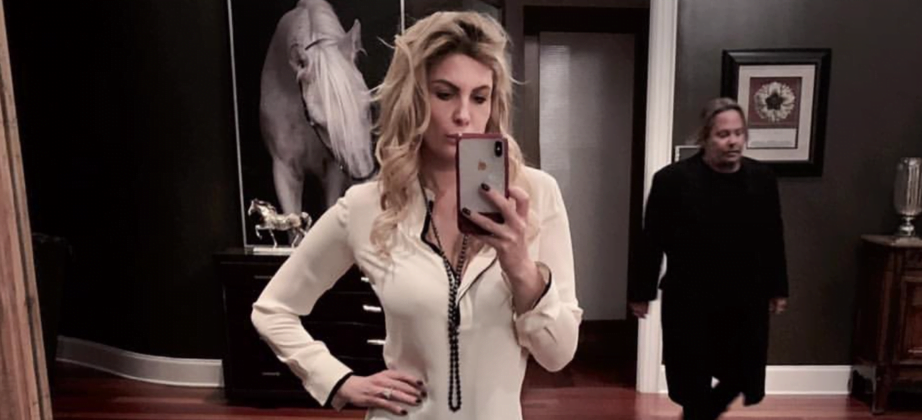 Los Angeles-based heavy metal band Motley Crue singer Vince Neil's girlfriend, Rain Hannah, has shared a new pose of herself on her official social channel and showed her beauty in a black dress.
With a recent Instagram post he shared, Rain was on the balcony and taking a selfie to contact with her social media fans. In the photo she shared, she was wearing a black dress. It was looking great on her.
When Rain sent her pose, she expressed her missing to the shows. In the caption, she wrote the following words to describe it:
"Would have been on tour… at a gig… tonight… but… Covid … just go away!!"
As a response to her pose, many fans said how a great body she had. Brittany Furlan Lee, wife of Tommy Lee from Motley Crue, was one of those who mentioned her beauty.
Here's her pose: