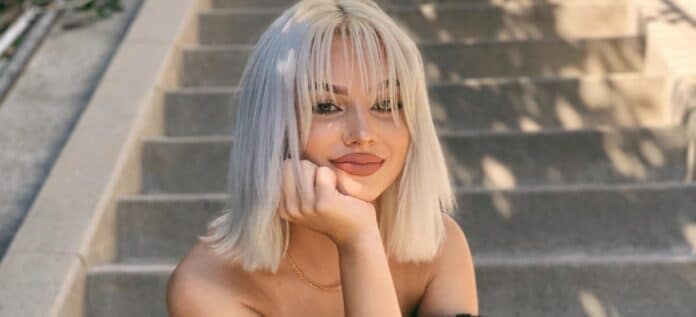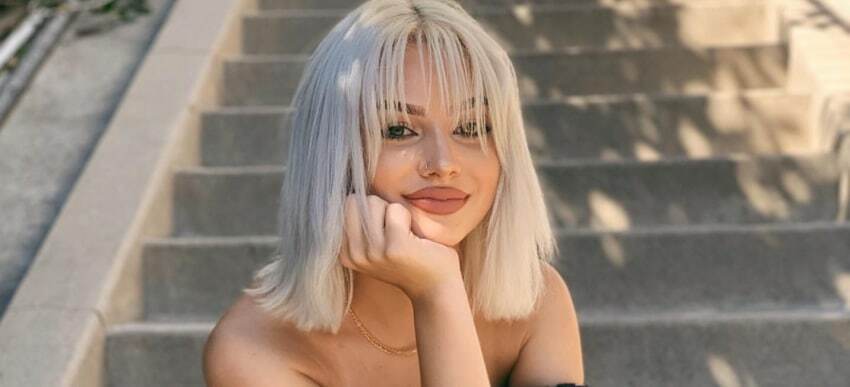 American heavy metal band Motley Crue bassist Nikki Sixx's daughter, Frankie Sixx, has taken her official Instagram account to sent her one of the last ever poses and showed her mesmerizing body with it.
Recently, the 19-year-old model shared a new photo through her official Instagram account including herself. In the photo, she was showing her beauty in a black garter, and she looked wonderful.
"Monday fit," she wrote in the caption of the post.
The pose attracted huge interest from people who follower her. Many of them wrote as a comment to the photo that she is gorgeous.