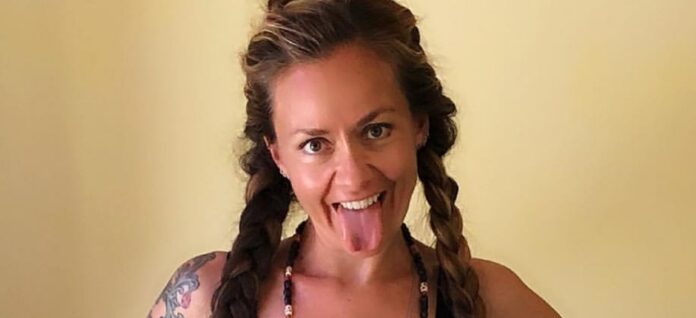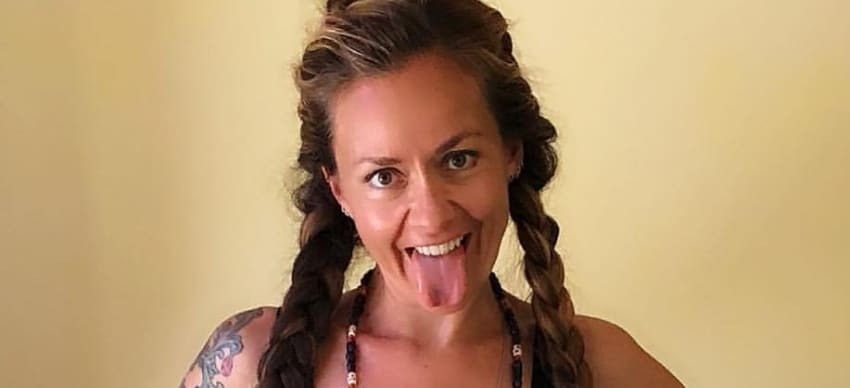 Metallica bassist Robert Trujillo's wife, Chloe Trujillo, also known with her talented artworks, took to Instagram to contact her fans while enjoying in her room.
In the photo, she was wearing purple tights, and her body was looking amazing. As we understand with the photo, Chloe was fell in love with purple. We can easily think that because of her room's color, clothes, and tights were purple.
In the caption of the photo she shared, Chloe included the following words:
"Cleaning up a little bit.And prepping your orders 💜🙏🔮
Thank you!!!!"
When we look at the comments of the photo, the successful painter's social media followers have shared their thoughts about her and photo. Many of them stated that she is one of the beautiful painters.