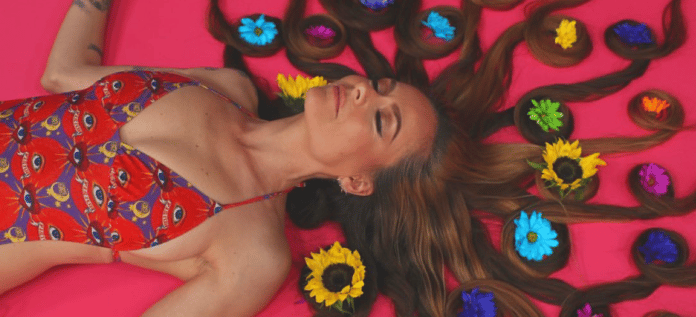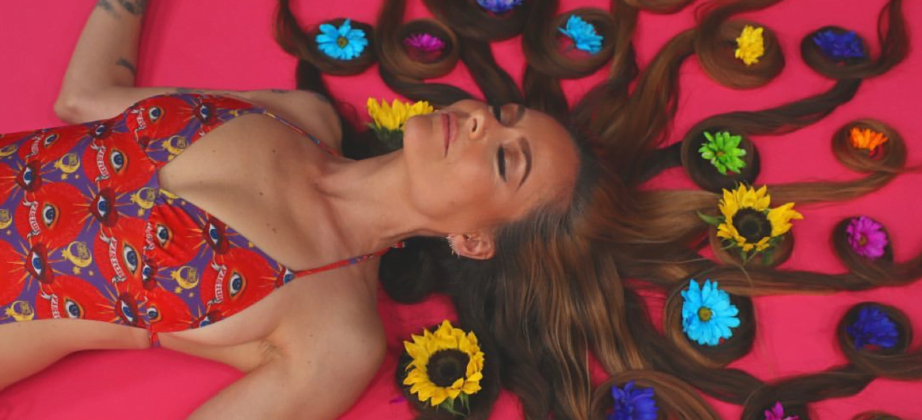 The world-famous heavy metal band Metallica bassist Robert Trujillo's wife, Chloe Trujillo, also known with her great artworks, has just dropped a new photo on her official social channels and showed her beauty.
In the photo she shared, Chloe was sitting on a chair while posing across to the camera. She was wearing a long dress, and it looked gorgeous. In addition to her dress, her hair closed her left eye and that gave a different meaning to the photo.
When Chloe sent her pose, she described time as strange. She also touched her 2020 plans. She wrote the following caption:
"I just realized it was July! Time is really a strange thing, not linear for sure. I had to re arrange the goals I had set up for 2020 – obviously – and still have to accomplish a few before the end of summer. The skill to adapt to situations is a powerful one! Have a great day."
As a response to her social media post, many fans stated that they surprised against her beauty. Many of them wrote how a beautiful woman she is.