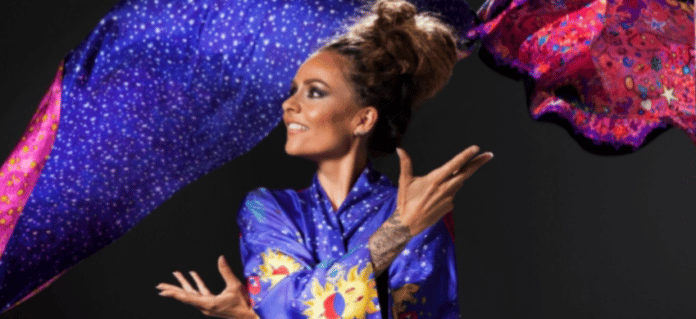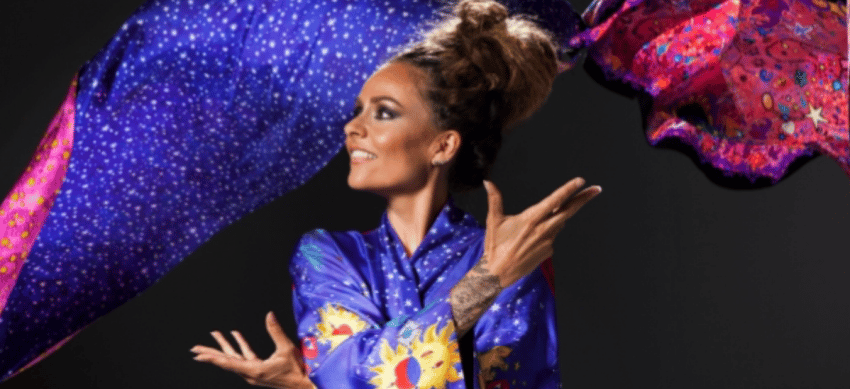 One of the successful painters, Chloe Trujillo, also known as the wife of the Metallica bassist Robert Trujillo, has just updated her social channel and showed how she beautiful in jean shorts.
With a recent Instagram post, Chloe appeared with two different poses. She was at home and all in blue. In the first photo, she was looking somewhere else and holding her blue hoodie. In the second, she was on her knees. She was wearing blue shorts and looking beautiful.
In the caption, she mentioned the hoodies' greatness. She said that hoodies are good post-beach. She wrote:
"Post beach I always love to wear hoodies! They feel so cozy. Plus my hair takes so long to dry, a hoodie feels doubly nice and I might add that the magic artwork makes it even nicer."
Chloe Trujillo's social media post attracted great interest from people who follow her. Many of them commented to mention her beauty.