Metallica co-founder and drummer Lars Ulrich's beautiful wife, Jessica Miller, who is also known for her successful model career, took to her Instagram account to show off gorgeous body curves in a thin bikini.
The Las Vegas-born 37-year-old model Miller has been sharing inspiring poses through her social channel for a long time. She uses her social media accounts actively to share her daily life with fans and to mesmerize them with her dirty poses.
This time, the beautiful model made a public appearance in his super-thin navy blue bikini. She looked as stunning as before.
She Looks Incredible In Her Bikini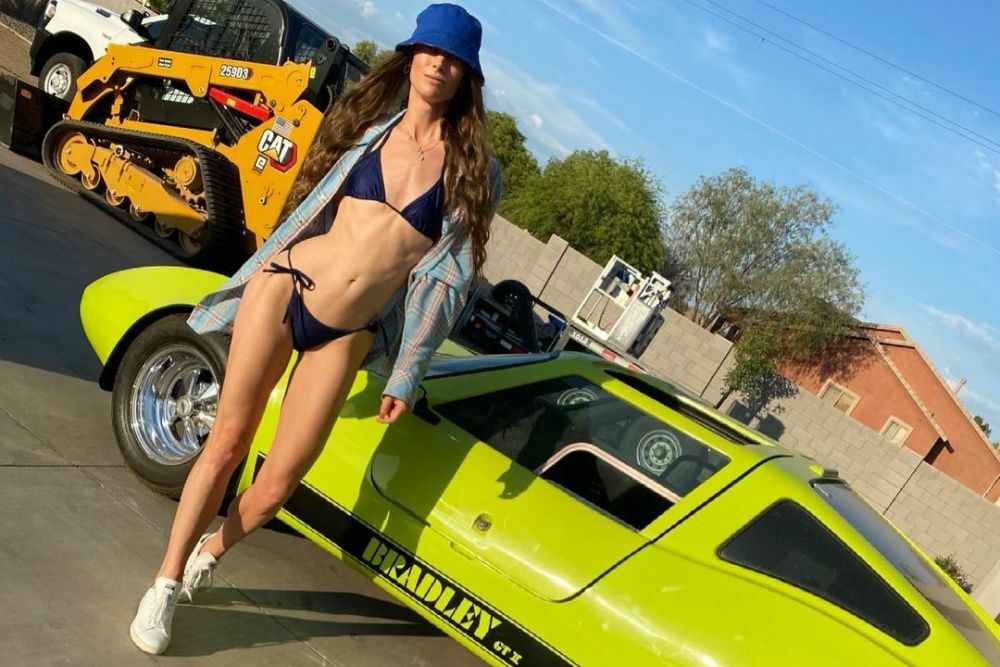 Updating her social channel with her bikini pose, Jessica was around a green-sport car. She was wearing a colorful shirt on top in addition to her bikini. She also put a blue hat on her head to combine her beauty.
When she described the moment, she told that she tries to reach the desert.
"Diggin' being back in the desert," she captioned.
Followers Shows Huge Interest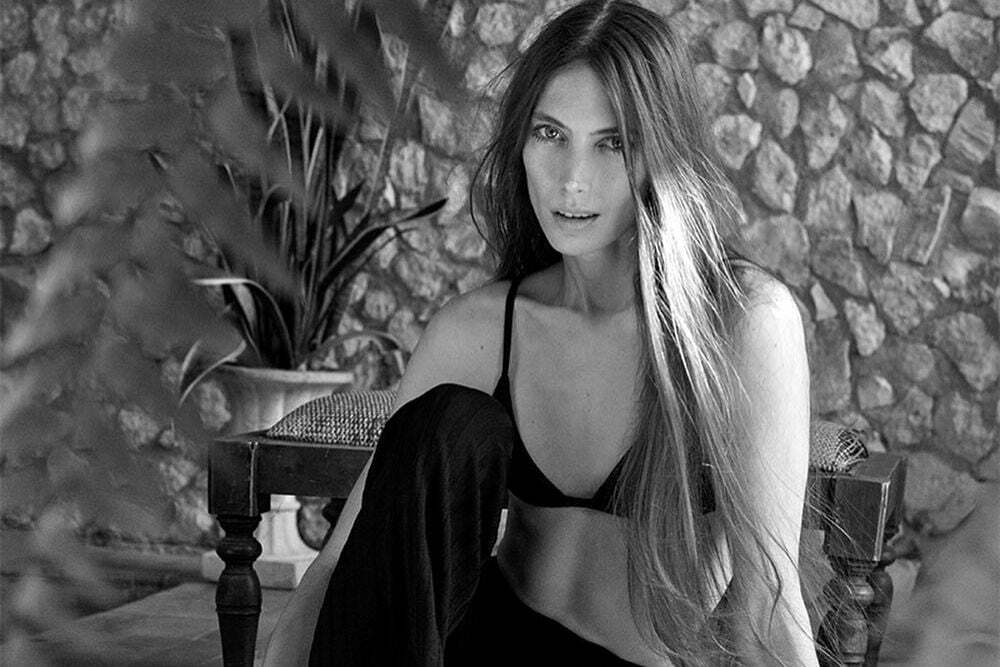 Under her social media post, her followers commented to react to her gorgeous body and beauty. Countless fans and people who follow her made heartwarming comments about Miller.
Alissa-White Gluz, the singer of Arch Enemy, said: "Miss you!!!"
A fan named Ella commented: "Girl yesss omg!!!"
Another fan revealed: "Stunning!"
Countless people have sent flame and heart emojis in front of Miller's beauty.