Metallica drummer Lars Ulrich's model wife Jessica Miller looked insane in her recent Instagram update.
She posed wildly dirty and looked mesmerizing.
Recently, Jessica, who uses her social media to show off her gorgeous beauty to her fans, added a brand new photo to her Instagram feed.
She was wearing nothing in the photo. The beautiful and stunning model was posing on the wall with her shadow.
Her body curves were easily appearing in the photo.
She was looking somewhere while posing. Her husband Lars Ulrich was not with her.
Sending the photo, the model described where she was. "Evenings at home," she captioned on the photo.
Her fans and followers have sent heartwarming comments in front of her beauty.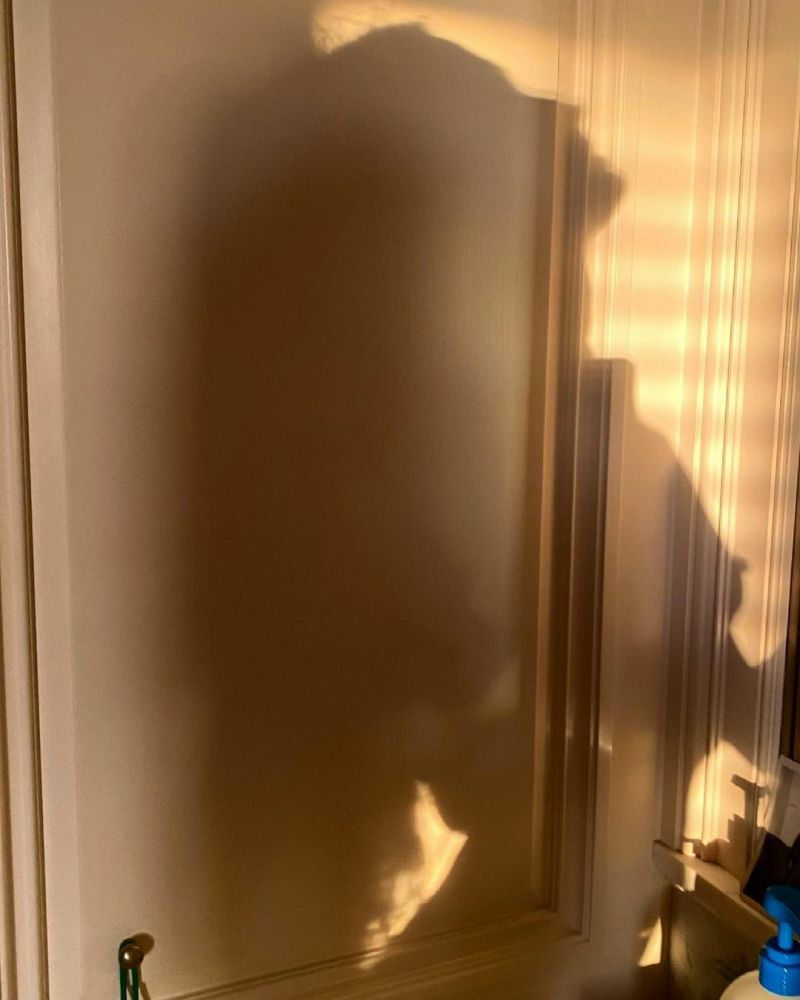 This was not the first time Jessica stunned her social media fans.
At the beginning of June, she has sent a bikini pose through her Instagram page.
She mesmerized her fans in a black bikini and posed gorgeously.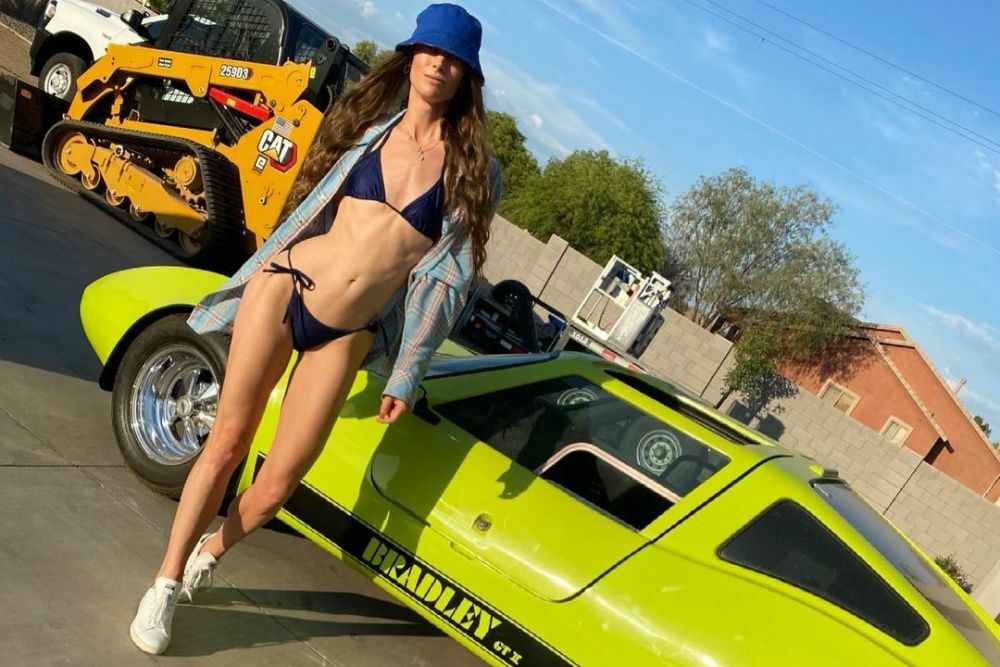 And before that, at the beginning of May, Jessica has sent two different stunning photos on her social page.
She wore a pink bikini to show off her fascinating body.
"Down by the river," she described the moment she lived with her husband Lars Ulrich.