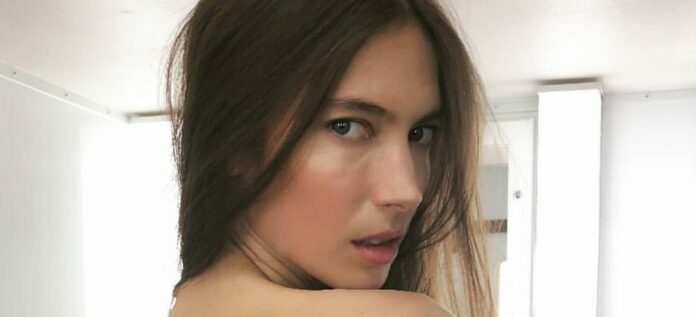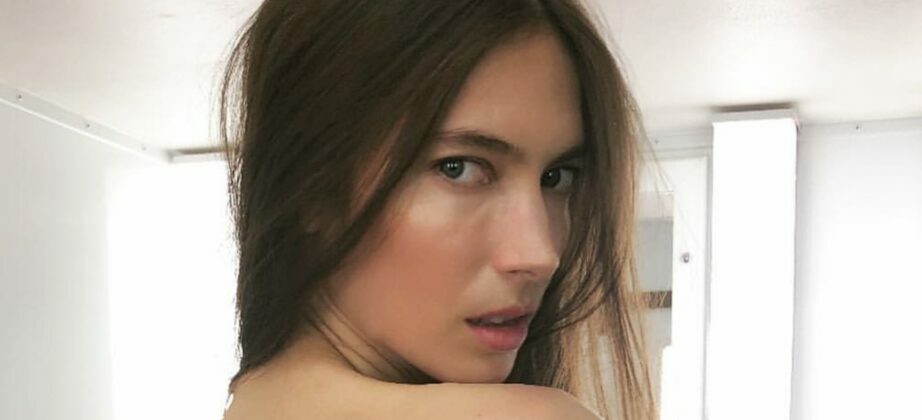 The 36-year-old model Jessica Miller, also known as the wife of the Metallica drummer Lars Ulrich, has just shared a new photo on her social platform and contacted fans with it.
With a recent Instagram story, Jessica sent a new photo of herself and showed her gorgeous beauty while posing somewhere else. In the photo, she just wrote about the place that "road trippin."
When we look at her style, she was wearing a mini skirt which detailed black and white. In addition to her skirt, she was wearing a black blouse and posing on her back.
You can see what she shared below.