The Grammy Award-winner heavy metal band Metallica drummer/co-founder Lars Ulrich's wife Jessica Miller, who has also been appearing as a model, has just updated her official Instagram account and made some appearances to blow fans away while wearing a blue thong.
The Las Vegas-born 37-year-old model, Jessica, has been using her social media accounts to contact her fans and to share daily life with them. She also sends dirty photos to mesmerize them and to show off her beauty.
Recently, she appeared once again to show off her gorgeous beauty. This time, Jessica was wearing a blue thong and looking stunning.
She Blows Fans Away With A Bed Pose
Sending her pose with her fans, Jessica looked very happy while lying down on the bed. The beautiful model wore only a blue thong on the bottom to fascinate fans. On the top, Jessica wore a Motorhead shirt and pay her tribute to the band.
She tried to reach the camera when she posed.
"… been in same shirt since Friday," Jessica captioned when she sent the photo.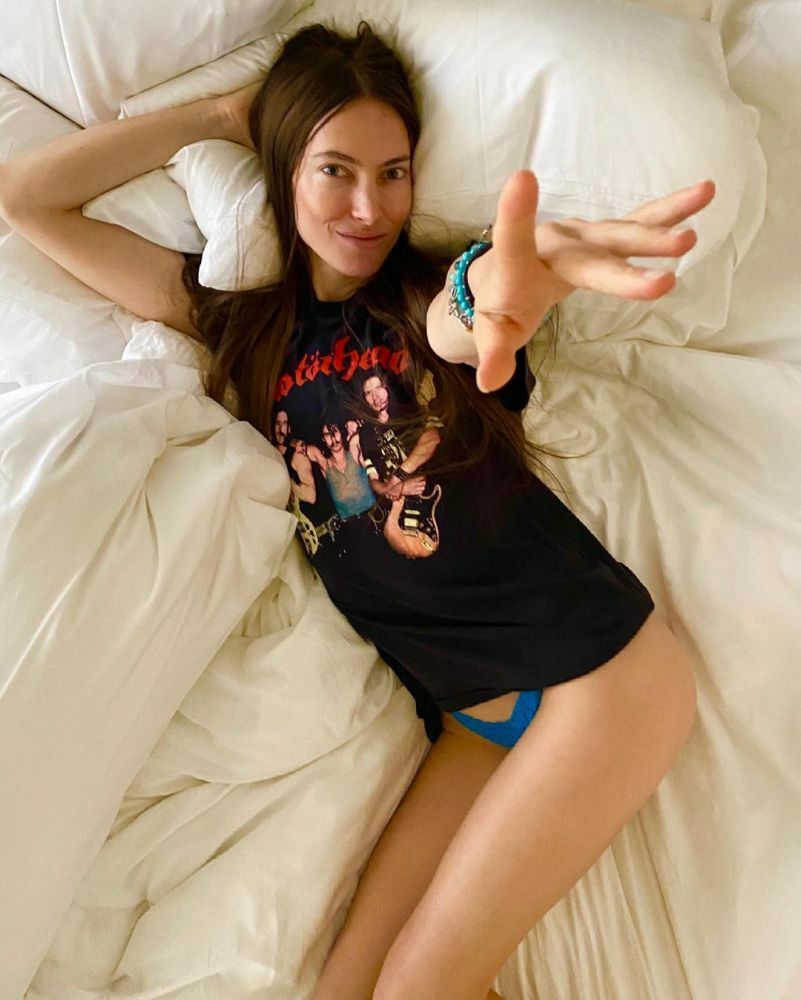 She Admits It Was A Weekend Uniform
In addition to her post, Jessica also sent an Instagram story to contact fans. She has sent a familiar pose to her Instagram post and posed in the bed. Although the photo was black and white, Jessica was looking colorful.
When she sent the photo, she admitted that blue thong and Motorhead shirt were her weekend uniform.
"Weekend uniform," she wrote on the photo.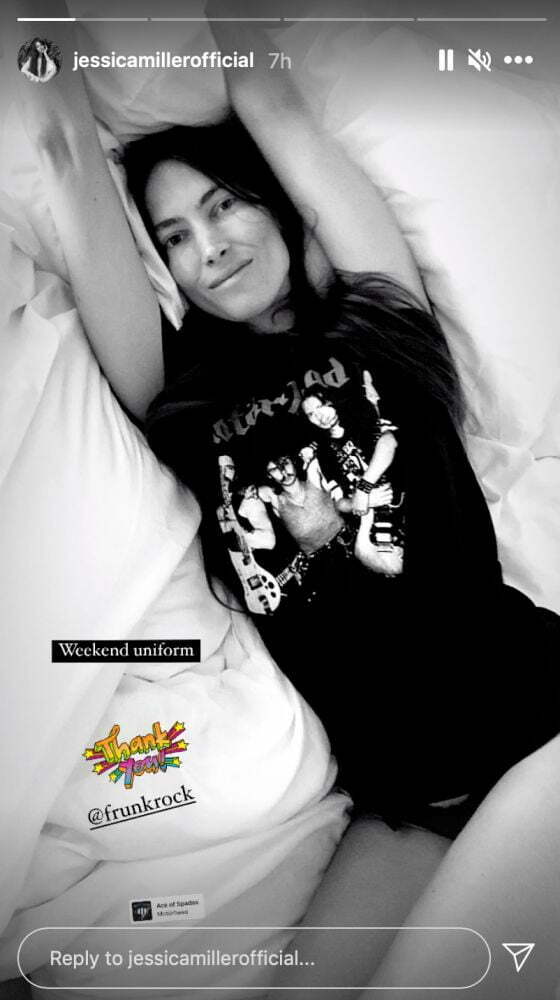 Followers Reacts to Her Beauty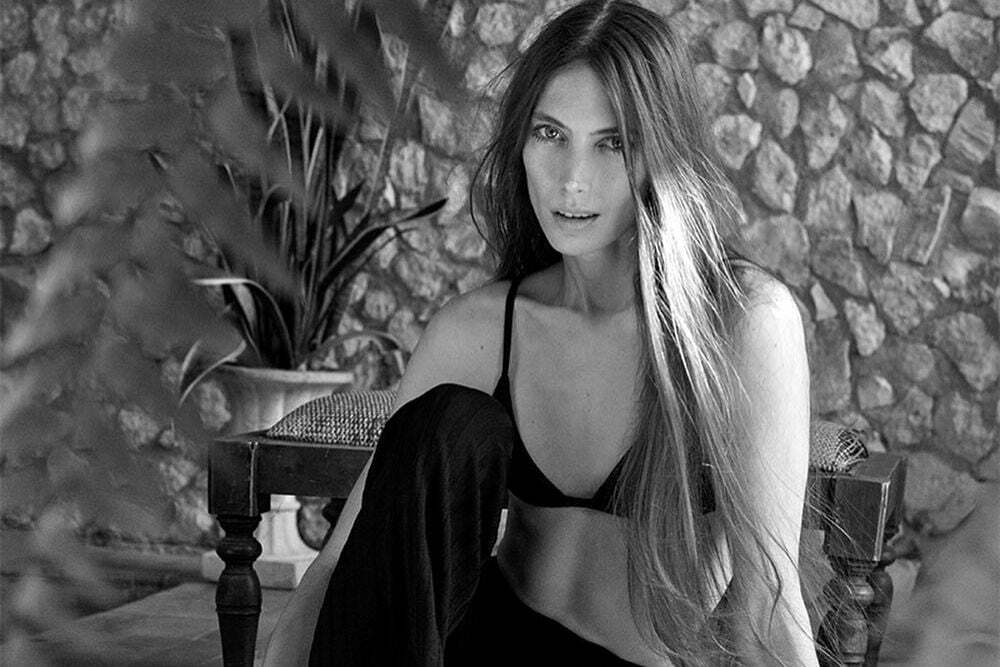 In the comments, people who follow her reacted to her panties pose to reveal their thoughts about her.
Francelle Daly said: "Goddess." She also added a flame emoji at the end of her comment.
Another fan wrote: "This beats the Oscars!"
Allan wrote: "Thats how you rock a weekend."
A fan named Francisco said: "Awesome Jessica."
In addition to those, countless fans have sent flame and heart emojis for her.