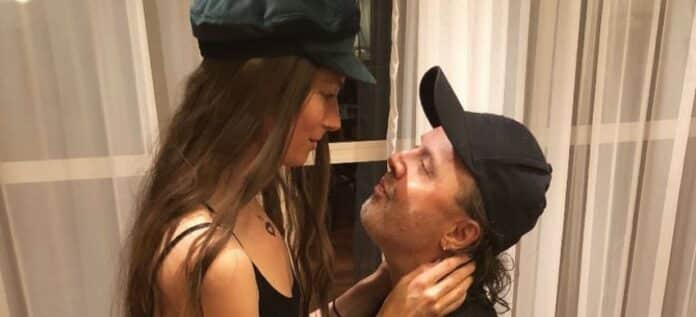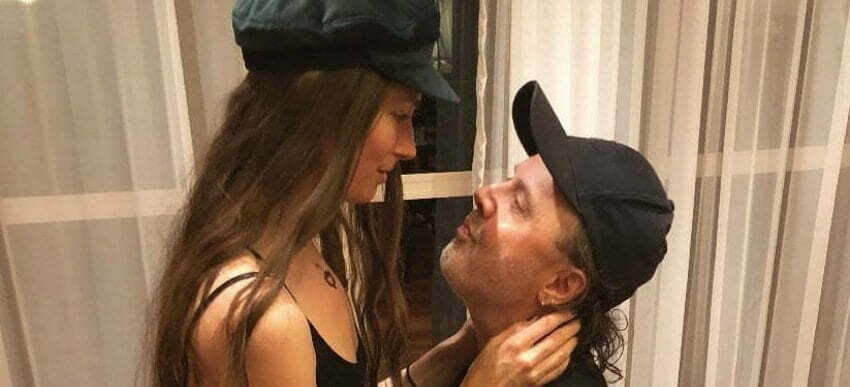 Metallica drummer Lars Ulrich's wife, Jessica Miller, also known for her model career, has just updated her social channel to show her love to Lars Ulrich and posted a special pose of them.
Due to the coronavirus lockdown, which has been affecting the whole world for about 8 months, all humanity stuck at home and canceled or postponed all their plans. Jessica and Lars one of those who spent their quarantine times enjoyable.
In a recent photo she sent through her official Instagram, Lars Ulrich and Jessica Miller were posing sweetly while wearing a mask. They were looking happy although stuck at home.
Jessica Miller sent the photo with the following caption:
"I ❤️ LU."
Their pose attracted great interest from their close friends. Many of them commented to react to their sweetness and sent heart emojis for them.
You can find their special pose below.