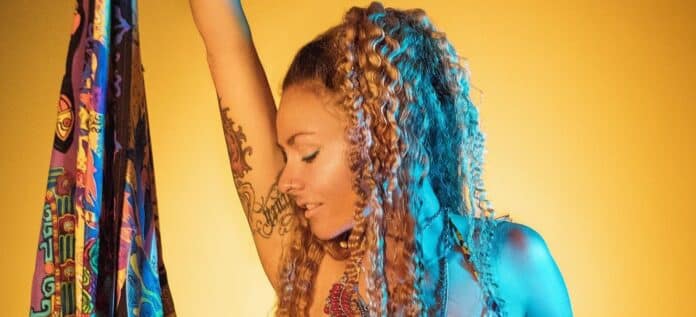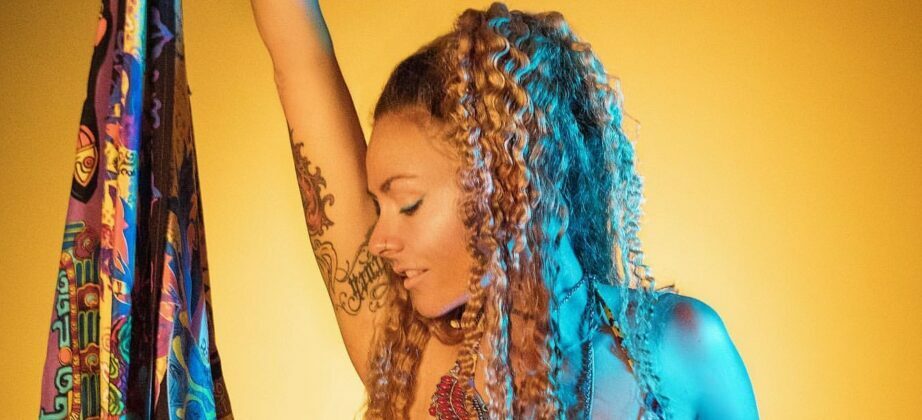 The 39-year heavy metal band Metallica bassist Robert Trujillo's wife, Chloe Trujillo, also known as the painter, has just updated her social channel to contact her fans and revealed how she spent her free times.
With a recent post she shared on her official Instagram account, Chloe was posed in front of the camera while spending her free time at home. She was posed around the pool and sent the positive vibes to her fans.
In the caption she wrote, Chloe was talking about the temperature of the weather. She shared special comments with her fans and wished a happy Sunday for them.
Chloe included the following words in the caption:
"Same place – different day – crazy dry heat today – enjoy your Sunday."
Under her Instagram post, her social media followers commented on it and shared their thoughts about the weather. While many of them say the weather was hot in their country, some of them touched her mesmerizing beauty.