Metallica co-founder and drummer Lars Ulrich's wife Jessica Miller, who has also been making appearances with her model career, took to her Instagram account to contact fans and fascinated them while wearing a pink bikini.
As you might know, the Las Vegas-born model Jessica Miller has been staying busy on social media account with well over 55k followers. These days, she updates her account with stunning poses of herself and shows off her gorgeous beauty to her fans.
In a brand new appearance on her Instagram account, Jessica posed alongside a lake this time. She has sent two photos in a pink bikini and looked gorgeous.
She Mesmerized Fans In A Bikini
In the first photo, Jessica Miller was taking a selfie of herself. She was lying down on the ground and posing for her followers. She was wearing a hat on her hat while also wearing a pink bikini on the bottom.
Jessica mesmerized fans with her gorgeous body.
"Down by the river," Jessica captioned on the post.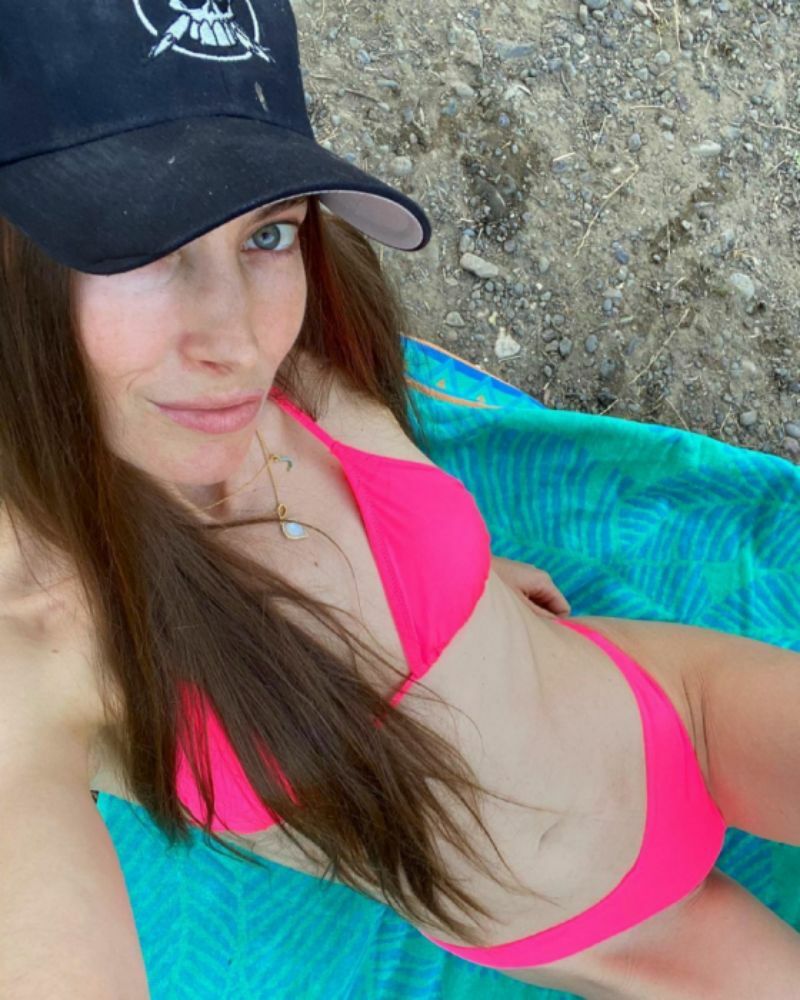 She Shows Off How Her Body Looks In Stand
In the second of two photos, Jessica was posing while standing up. She was holding a bottle of champagne on her right and enjoying her weekend.
She looked as same as her first pose and stunned fans with her mind-blowing beauty.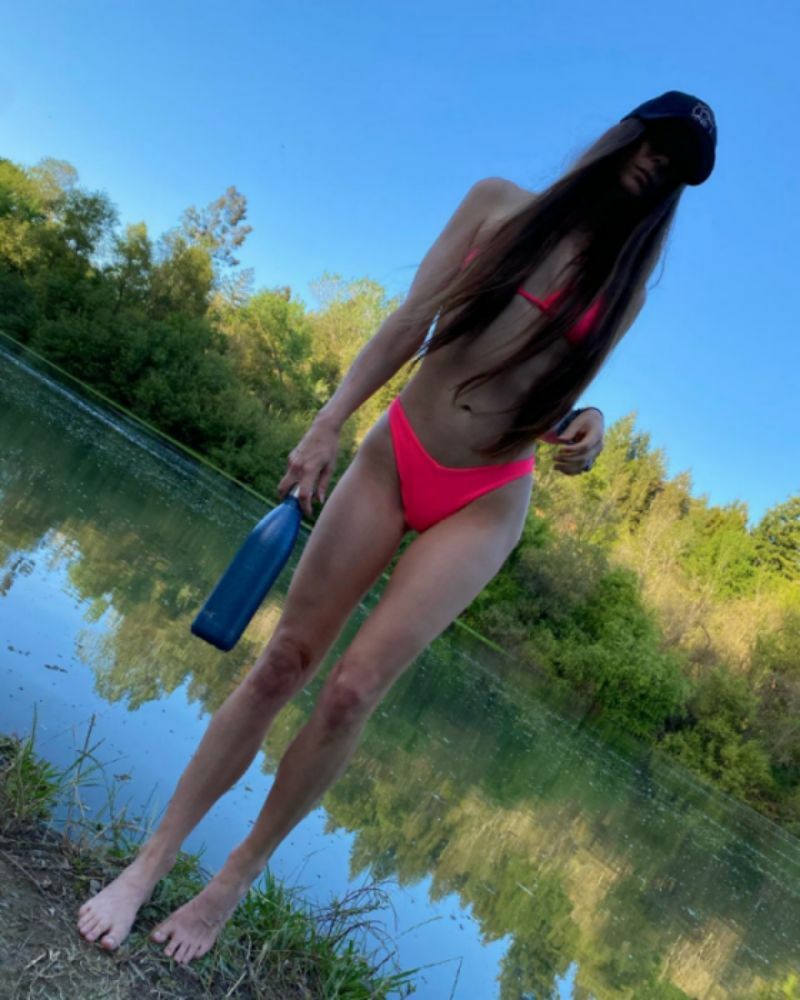 Fans Says She Is Gorgeous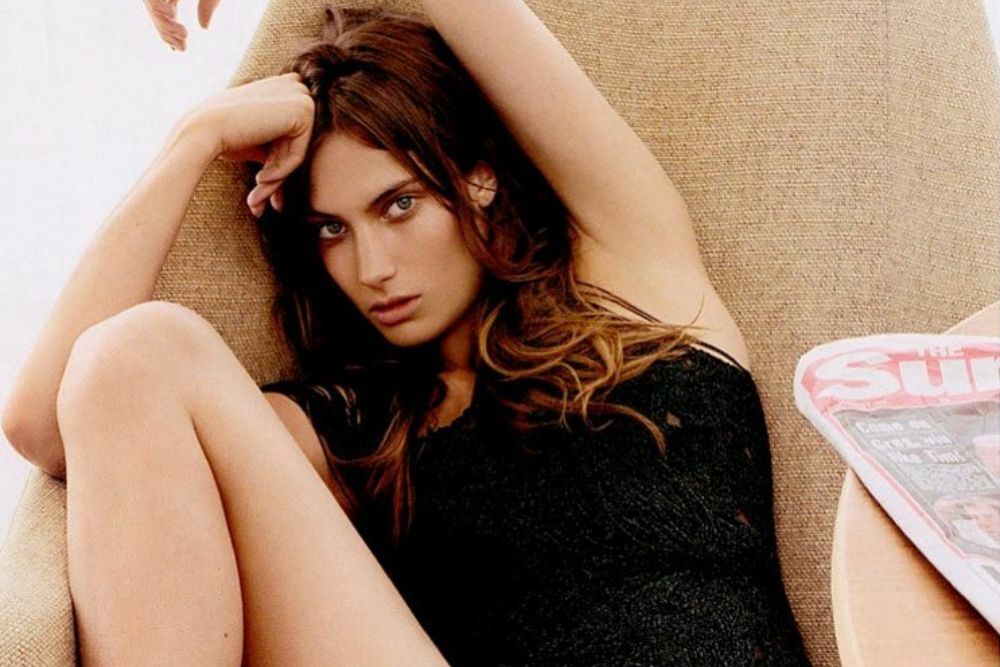 Under her post, her followers and fans reacted to her beauty. They've sent heartwarming comments for her in the comments of the post.
A fan John said: "You always look good."
Another one named Brian added: "Gorgeous Jessica." He also added a flame emoji at the end of his comment.
Later, a fan wished good weekend to her and her husband Lars Ulrich: "Have a nice day with Lars."