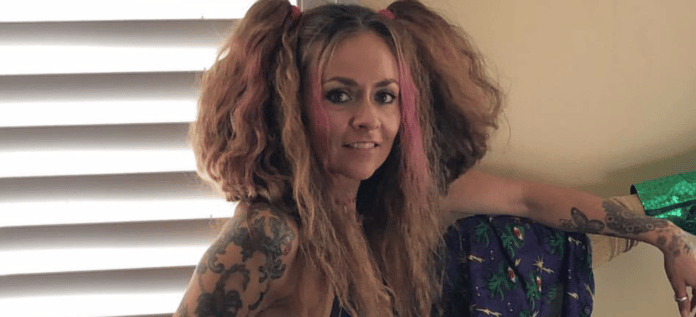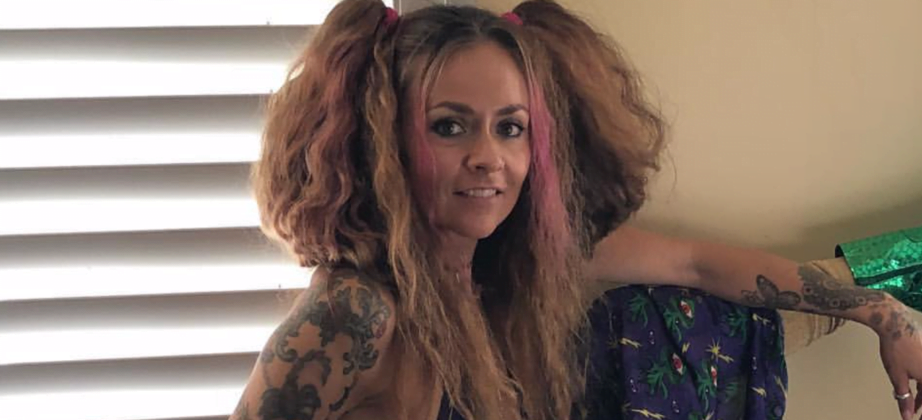 Metallica bassist Robert Trujillo's wife, Chloe Trujillo, known for the painter, has just contacted her fans with a new post she shared through her social media and showed her admiration for the green.
Recently, the successful painter added a new post to her official Instagram to share her pose in a green dress. In the photo, she was posing on the balcony and showing her beauty in front of the gorgeous view.
When Chloe sent the pose, she revealed her admiration for the green color. Chloe wrote the following words in the caption:
"Green on green on green."
As a response to her social media post, many fans wrote how a beautiful woman she is. Some of them also touched the view and stated it was great.
You can find her social media post below.