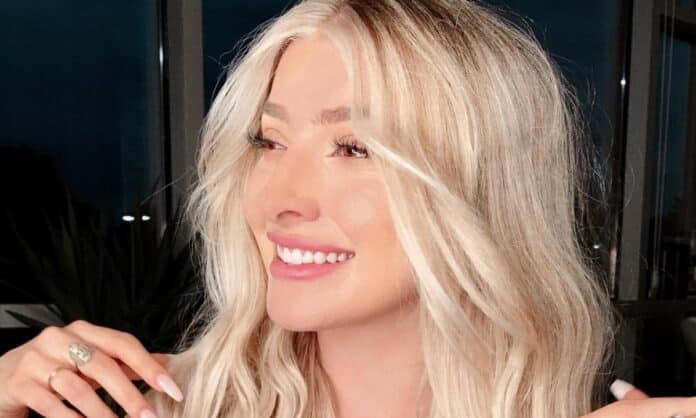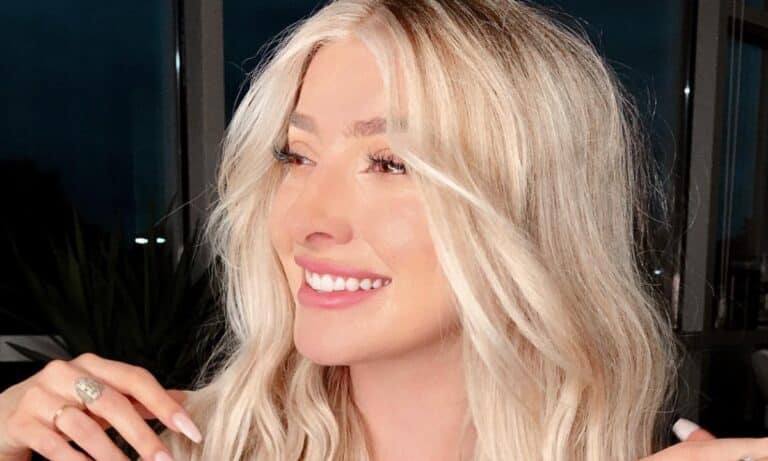 The world-known heavy metal band Megadeth singer Dave Mustaine's model/actress daughter, Electra Mustaine, has seen on her official social media account and revealed one of the greatest photos of her to show her beauty.
In the photo she shared, Electra was sitting on a car while looking somewhere else. She was wearing a brown fur jacket and black tights. She was looking gorgeous as her previous poses.
When Electra sent the pose, she mentioned the badness of 2020 by using 2019. She wrote the following words to describe her thoughts:
"2019 throwing shade at 2020."
Her pose attracted huge interest from people who follow her. They wrote that Electra had a gorgeous beauty.