The American heavy metal band Megadeth frontman Dave Mustaine's singer daughter, Electra Mustaine, wore a super-tight dress to show off her flaunting body and shared it with her 132k Instagram followers.
She sent two different and five photos in total.
In the first post's first photo, Electra was posing in front of a door. She wore a yellow dress and showed off how beautiful she is.
In the second photo of the first post, Electra affected the photo as black & white.
"Steppin' out on a vibe," Electra captioned. "Follow my playlist for some tunes i've been listening to! I update it every week!"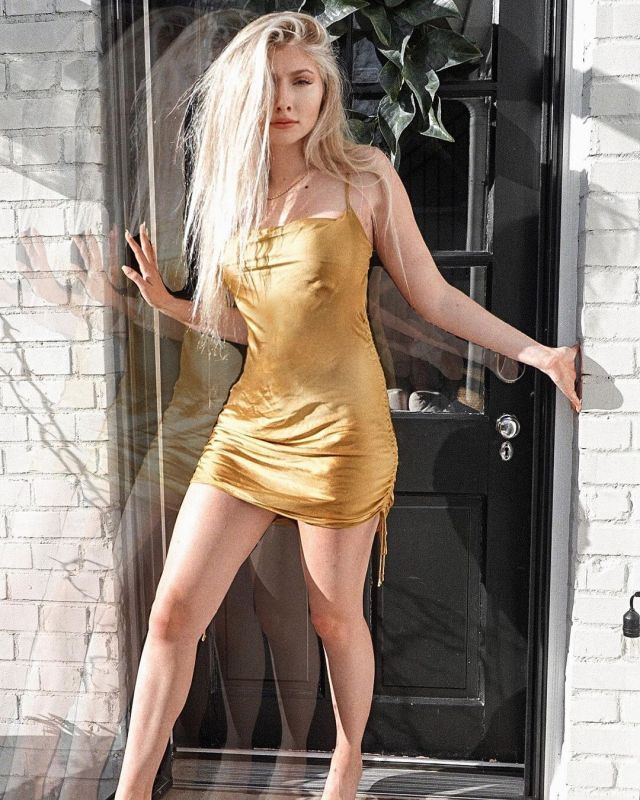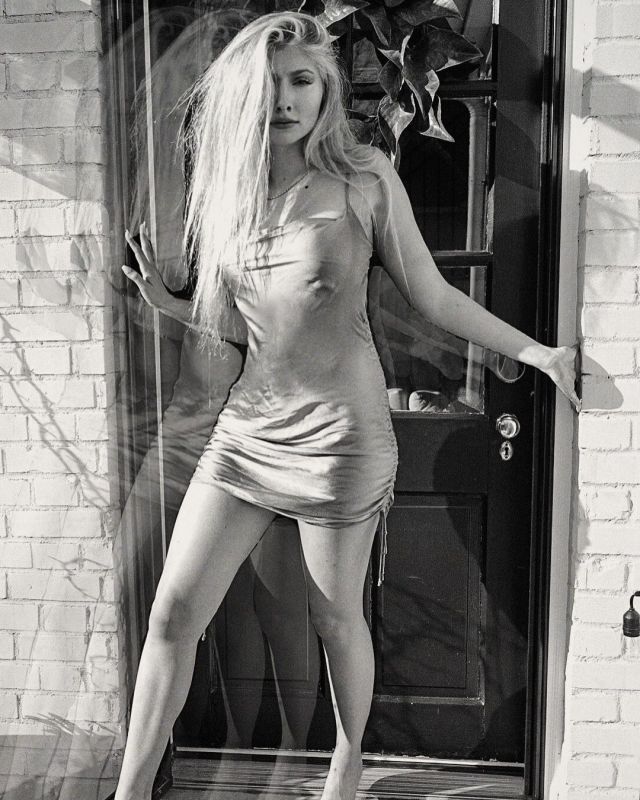 When people looked at the second post, they've seen her and her pet. The two were lying on the couch.
In the first photo, Electra was looking at the camera while holding her hair.
When her followers swiped and reached the second, the daughter of Dave Mustaine, Electra, was covering the sun with her hand.
In the third and latest photo, Electra was holding her hair while her pet showing her tongue. They looked so sweet.
"You know i'm just a flight away," she captioned in the post.
Here's the photos: