The 38-year Los Angeles-based heavy metal band Megadeth singer and co-founder Dave Mustaine's daughter, Electra Mustaine, was looked mind-blowing in her recent Instagram photo while wearing a red super-tight bodysuit.
In the photo, Electra was posing at her house while taking a mirror selfie for her 130k Instagram followers. She wore a red bodysuit and mesmerized fans. Electra was looking mind-blowing as her previous selfies.
Sending the photo with her followers, she wrote some weird but meaningful words in the caption of the photo. Electra mentioned the waves and dreams.
"Dreams made of waves," Electra says in the caption.
Her mirror pose while wearing a bodysuit attracted huge interest from her fans who follow her on social media. A couple of fans mentioned her beauty and expressed their passion as a comment.
You can find the photo below.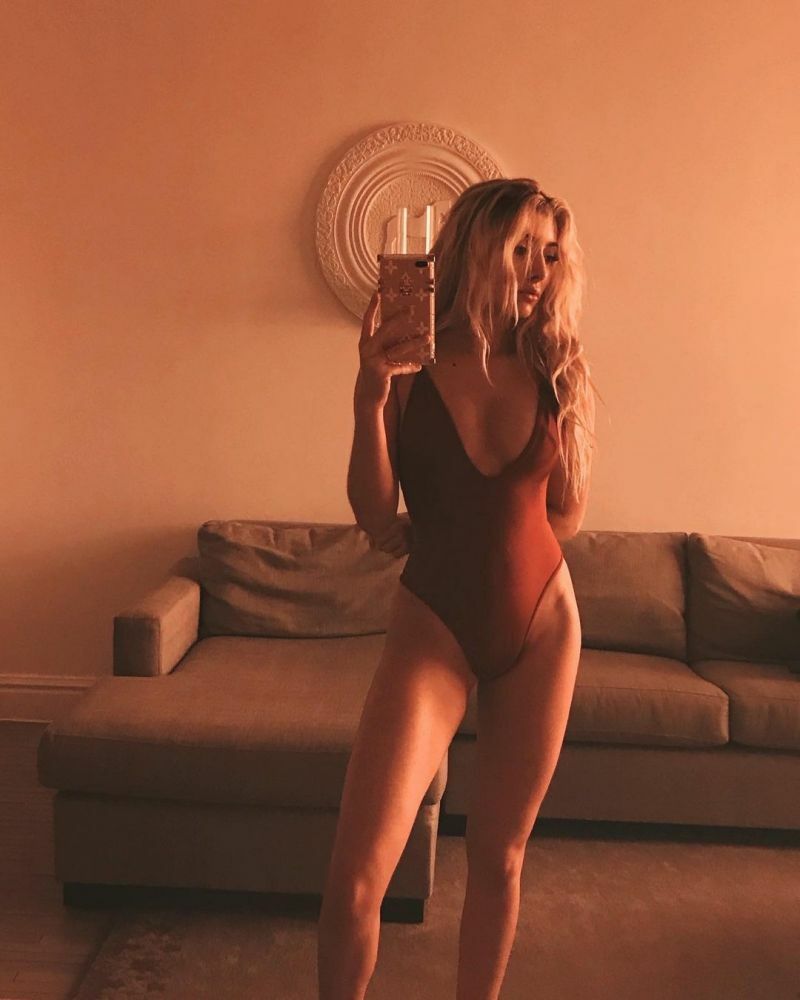 She's Been Showing Off Her Mind-Blowing Body For A Long Time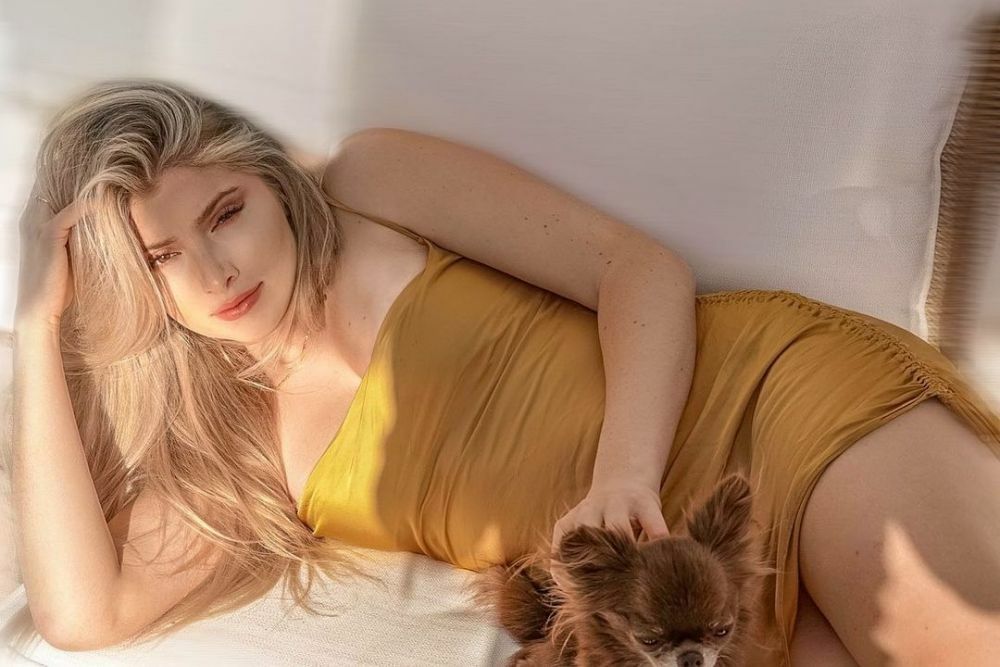 As some of those Electra followers might know, she has been showing off her mind-blowing body in different poses, outfits and places.
Lately, Electra has updated her official Instagram several times to show off her fascinated body once again to her followers.
Just before that post, Electra posed in Nissan Stadium and posing for her fans while looking somewhere. She wore grey sticky tights on the bottom and a baggy sweater on top.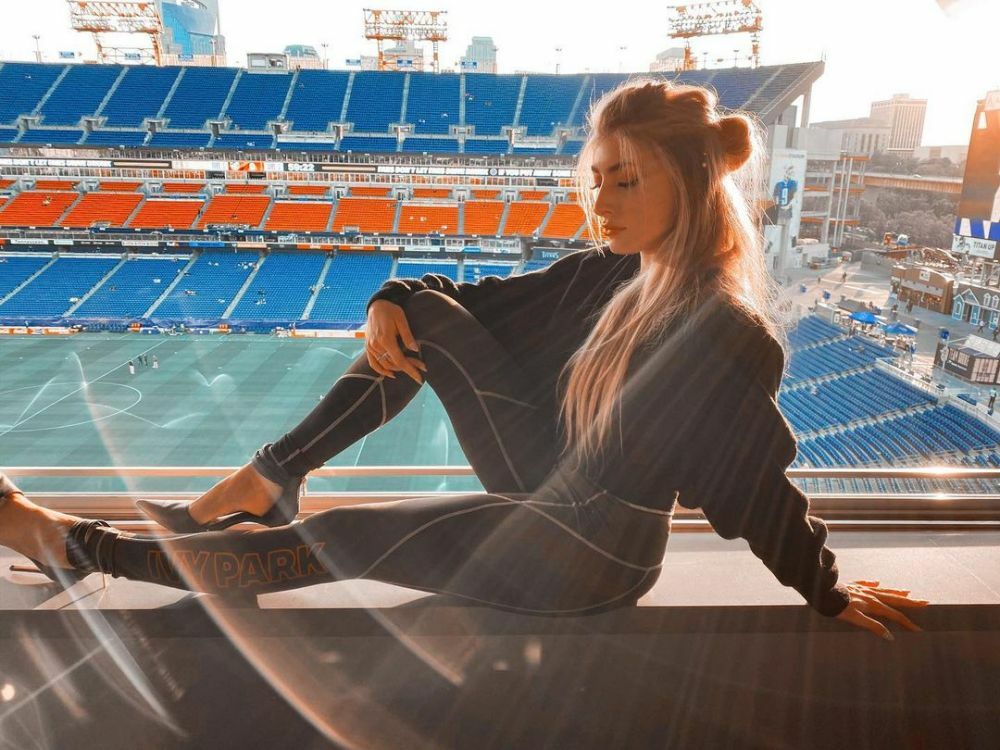 How Her Body Stays Fit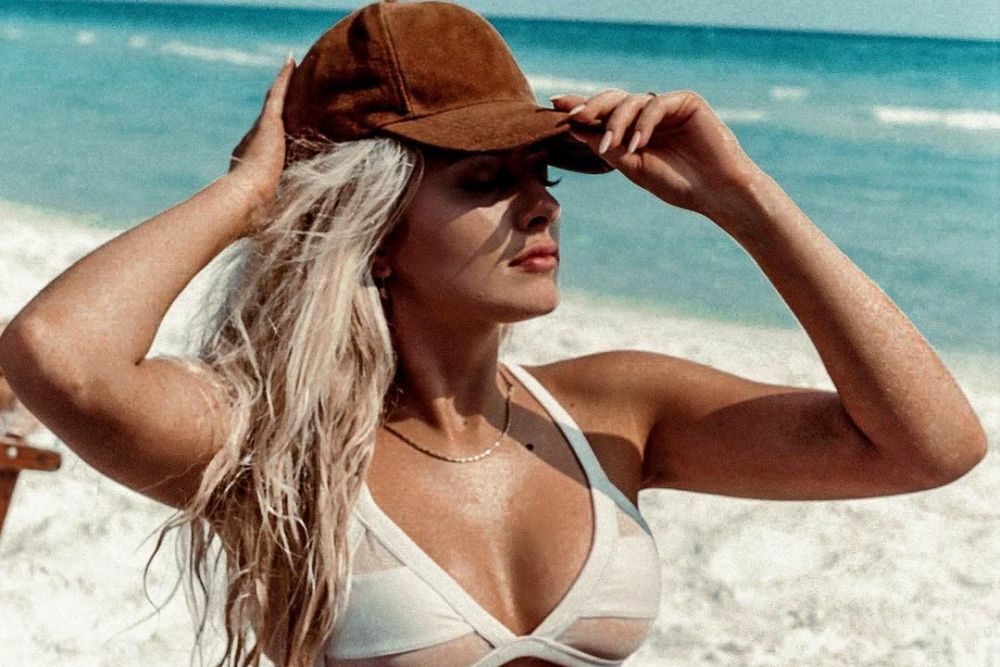 If you are one of those who wonders how Electra stays fit, here are some useful words you must read.
As she shares on her social channels several times, Electra takes care of what she drinks or eats. She eats organic things and makes workouts to stay fit.
The 23-year-old model and singer love to share her daily life with her followers. She informs what they have to do to stay fit. So, if you want to learn more, follow Electra on social channels.