The 1973-formed heavy metal band Megadeth singer Dave Mustaine's daughter, Electra Mustaine, who is also known for her musical career, looked gorgeous in a super-short white dress and mesmerized fans while expressing her excitement.
As you know, Electra, who has released a new single titled "Evergreen" on April 30, is an American model and musician. She has been doing great works as a musician in addition to her model career.
Recently, Electra has updated her official Instagram account to show off her gorgeous beauty in a short dress and to express her excitement about her new music. She has sent two photos in total and mesmerized fans.
She Looks Gorgeous In A White Dress
In the first photo, Electra was posing while drinking wine. She wore a super-short white dress to show off her beauty to her 131k followers. She was shining like the sun and looking gorgeous.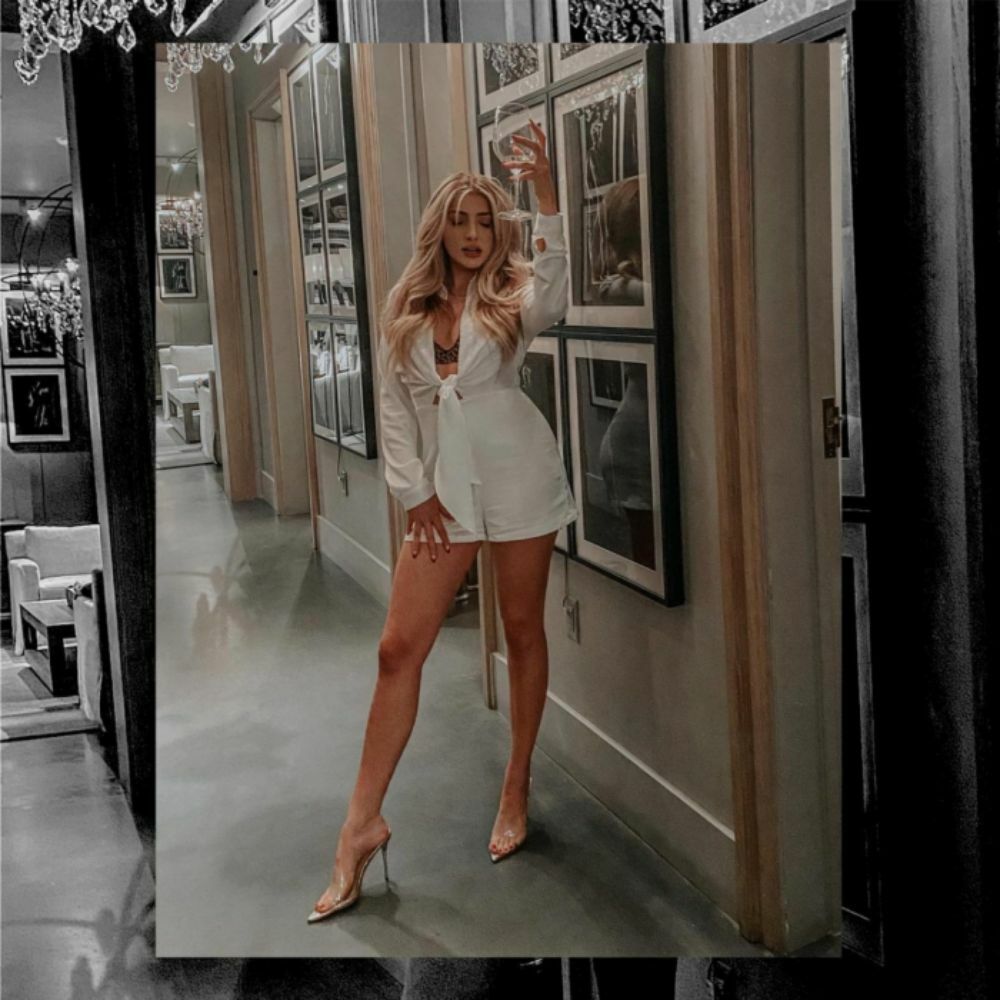 In the second of two photos, Electra has sent a cover image of her new music. In the photo, she was looking at the camera directly while wearing nothing on top.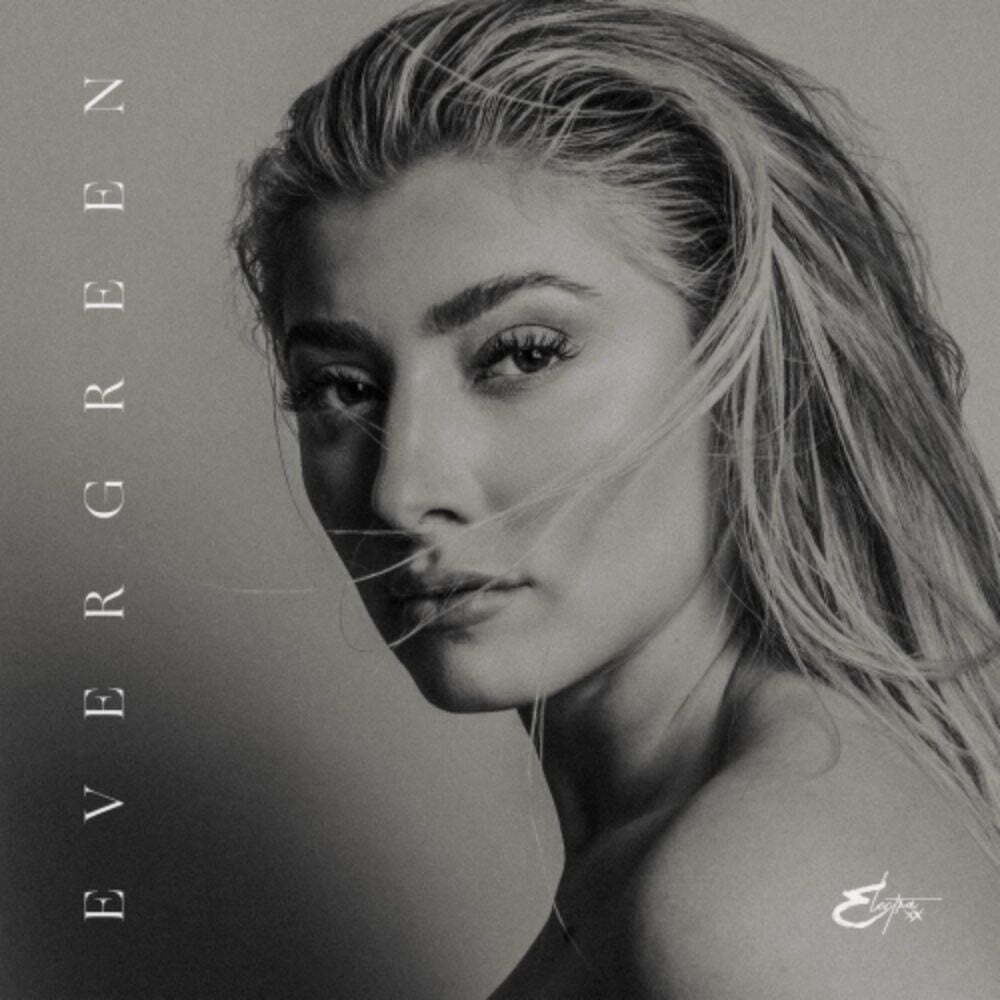 Speaking about her new music, Electra looked exciting. She stated that she is happy to finally share her new music with her fans.
"CHEERS to it being the weekend, and me finally getting my sh*# together 'n dropping a song after 5 centuries/years of "figuring it out" (Link in bio to listen!)," she captioned. "IT'S A BOP, and I am so stoked it's finally livee! Shoutout & thanks to my collaborators for making art w me. Hope you all like it as much as we do. Alright, nuff of that… love u, bye."
In the comments of the post, people sent encouraging comments for her. They've touched on the beauties of the music and Electra.