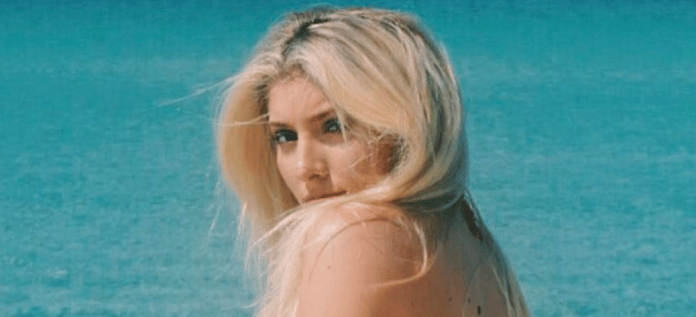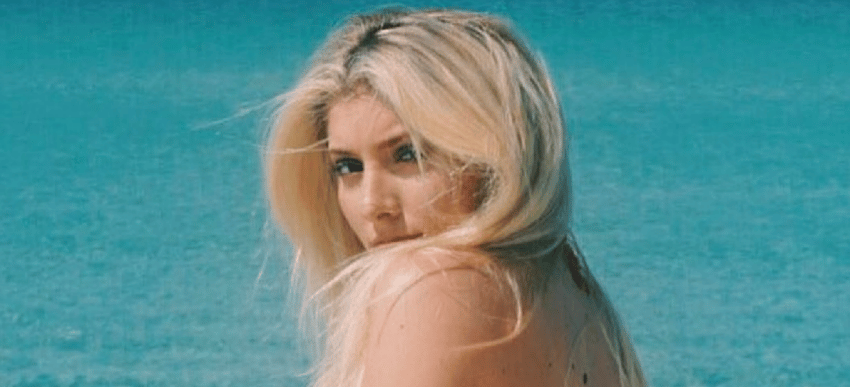 Megadeth singer/guitarist Dave Mustaine's daughter Electra Mustaine, also known as the recording artist, has recently shared a new photo on her official social media channel and contacted fans during this difficult coronavirus lockdown.
In the photo she shared, Electra was posing at her home while looking somewhere. When we look at her style, she was wearing a denim jacket. Her bra was appearing inside her jacket and it showed her gorgeous.
Electra wrote the following caption in the description of the photo: "If you still have a pulse, you still have a purpose… remember!! Xx."
As a response to her, many people thanked her for her support. A couple of them stated that they needed to hear it.