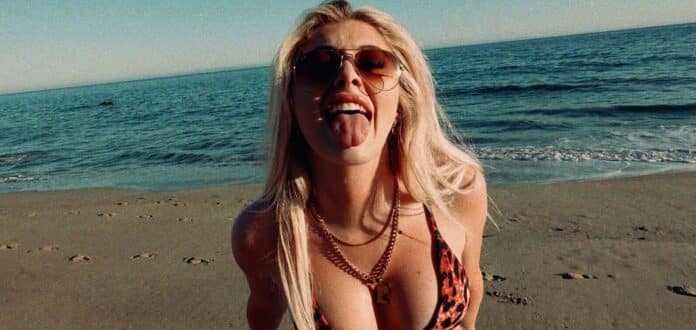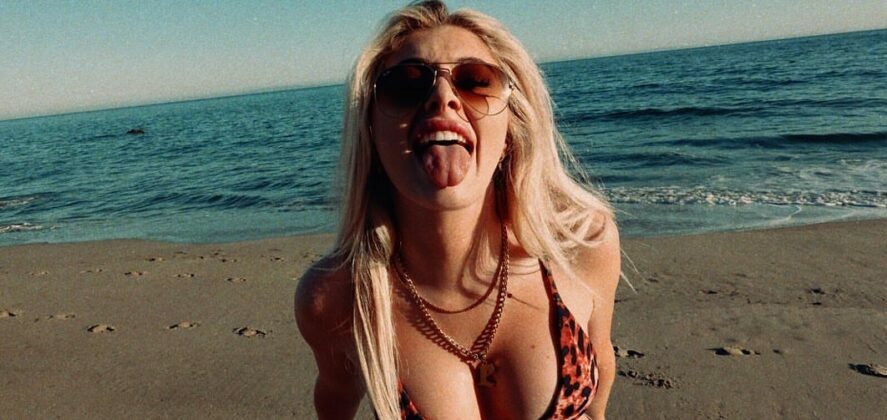 Megadeth singer Dave Mustaine's daughter, Electra Mustaine, also known as the American actress/recording artist, fascinated fans with a new photo she shared through her official Instagram channel and showed her beauty with it.
In the photo she shared, Electra was wearing a fabric bra while sitting on a chair. She was looking across to the camera and looking hot.
Electra shared the pose with the following caption:
"Don't touch my soul with dirty hands. Lol!! Insert all the covid puns below."
Under the post, her social media followers commented and shared their thoughts about her. While many of them write she is one of the gorgeous musicians, some of them replied to her request.
You can find her photo below.