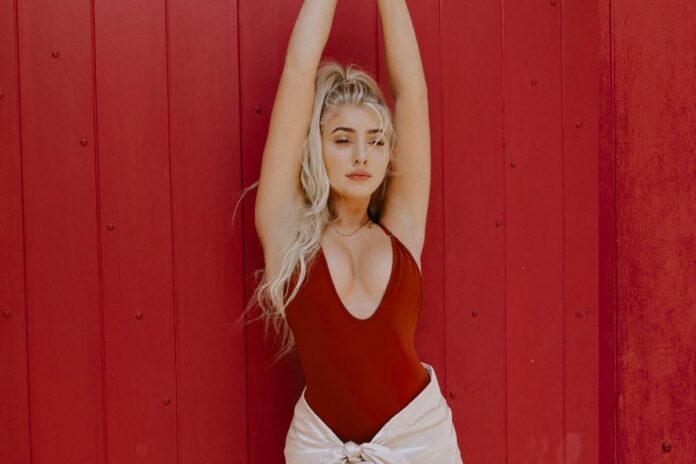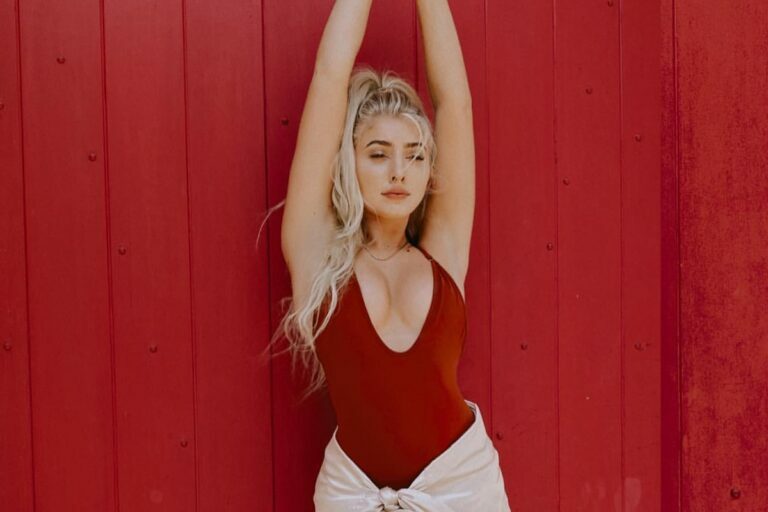 The American heavy metal heroes Megadeth frontman Dave Mustaine's lovely daughter, Electra Mustaine, also known as one of the successful recording artists in America, stunned fans with a photo she shared (can be seen below) and showed her beauty in a braless pose.
Recently, the 22-year-old recording artist took to her Instagram to contact fans after a long time and posted one of the recent photo-shoots of her. Known for her beauty and stunning social media poses, Electra proved once again that how a beautiful girl she is.
In the photo she shared, Electra was riding a black, handsome horse. Meanwhile, she was wearing a long, white skirt and posing on the horse while looking at the camera. She did not wear anything on her top and posed topless. She looked great while posing on a horse.
"'Le Cheval et la Beauté' by Sebastian Smith. So honored to be a part of this gallery shot with the most talented @sebsmithphoto," she wrote in the social media caption.
Her social media post attracted great attention from her fans who follow her on Instagram. Many of them wrote that she is a stunning lady.