The talented musician Sophie Simmons, also known as the daughter of the KISS bassist Gene Simmons, expressed in a recent photo she shared through her social media account that she missed being on stage once again.
The 28-year-old beautiful singer, Sophie Simmons, who has 295k followers on her Instagram account, made fans emotional once again by showing her hot body in a cheetah print stage outfit.
READ MORE: KISS'S GENE SIMMONS' DAUGHTER POSTS MOUTH-WATERING PHOTOS
In the pose she posted, Sophie was in the Amsterdam Dance Event, which took place from October 16th to October 20th in Amsterdam, Netherlands. She captioned the post, "Last year ADE," with a pleading face emoji.
Her social media post attracted huge interest from fans who follow her on her official Instagram account. Many of them wrote as a comment that she had a gorgeous body and a wonderful voice.
Gene Simmons' daughter Sophie Simmons' brave photo can be seen below.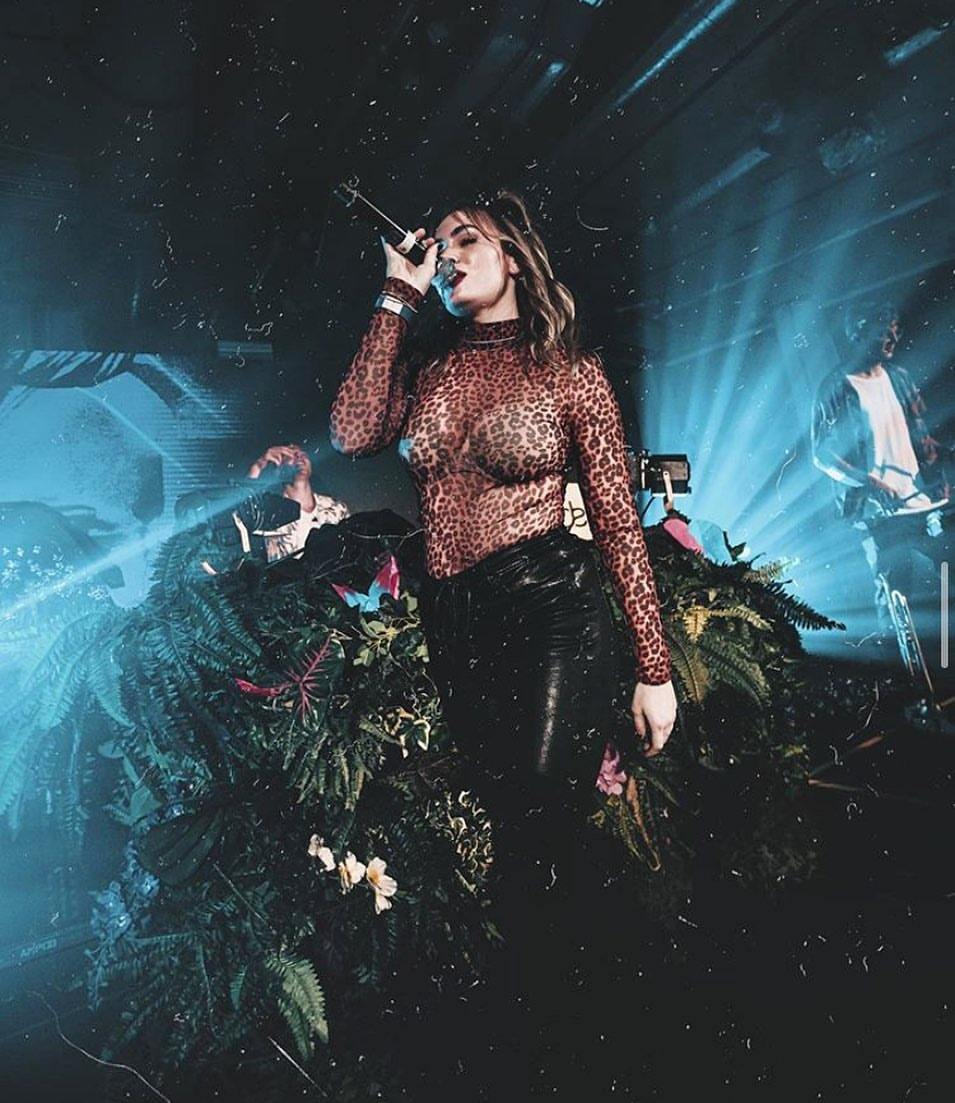 Just before her cheetah printed photo, Sophie contacted fans by sharing the amazing photos she took with her mini-tight black dress. In the poses, her chest was full of open. She showed once again that she wasn't afraid to pose bravely.
READ MORE: KISS BASSIST GENE SIMMONS: "WAKANDA FOREVER!"
Speaking about her poses, Sophie stated she took the photos because of a free night she gave to herself.
Sophie Simmons' black dressed photos can be seen below.