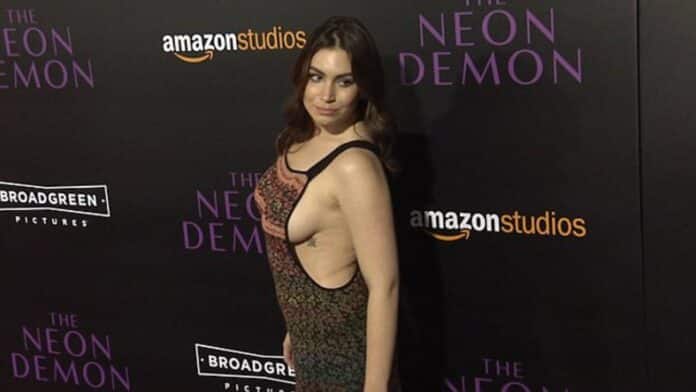 The American rock band KISS founding member and bassist Gene Simmons' talented daughter, Sophie Simmons, has recently shared a photo on her official Instagram account to celebrate her great success.
As some of you might agree, 2020 was a great year for the singer and model Sophie Simmons, for sure. Her newest single with Felix Cartal, 'Mine,' was in the 'Best Pop Songs of 2020' and 'Best Dance Songs of 2020' lists created by Spotify. Also, the single took place at 'The 100 Best Songs of 2020' listed by Apple Music.
However, in the recent Instagram post, Sophie Simmons, who has 294k followers on Instagram, has seen to celebrate the platinum plaque of her music with Felix Cartal, 'Mine.' Sharing her feelings, Sophie stated that she is so thankful about that.
In the photo, Sophie Simmons was posing at her house. She was on the couch and smiling while holding her plaque. She wore mini-shorts and a white shirt to pose for her fans. She looked gorgeous as in her previous looking.
"I can't even express how thankful I am @felixcartal," Sophie captioned to share her feelings. She also added a green heart at the end of her caption.
Under her post, Sophie Simmons' close friends and followers were commented to share her happiness with her.
You can find the photo below. Click here for the social media post.