The daughter of the legendary rock band KISS bassist Gene Simmons' lovely daughter, who is also known for her musical works, took to her social media channel to reveal a piece of moment she lived on her daily life and stunned fans while wearing a flashy red dress.
As some of those Sophie followers might know, she has been appearing on her social media channels to contact her 295k followers and to reveal how her daily life goes. She also shares different and gorgeous photos to show off her beauty in different outfits.
This time, Sophie has added a new pose to her Instagram stories and posed in her bathroom. She was taking a mirror selfie for her fans while wearing a gorgeous red dress. Her chest was open and her grey bra was appearing.
Sophie stunned followers with the photo she recently shared. She sent the story with no caption.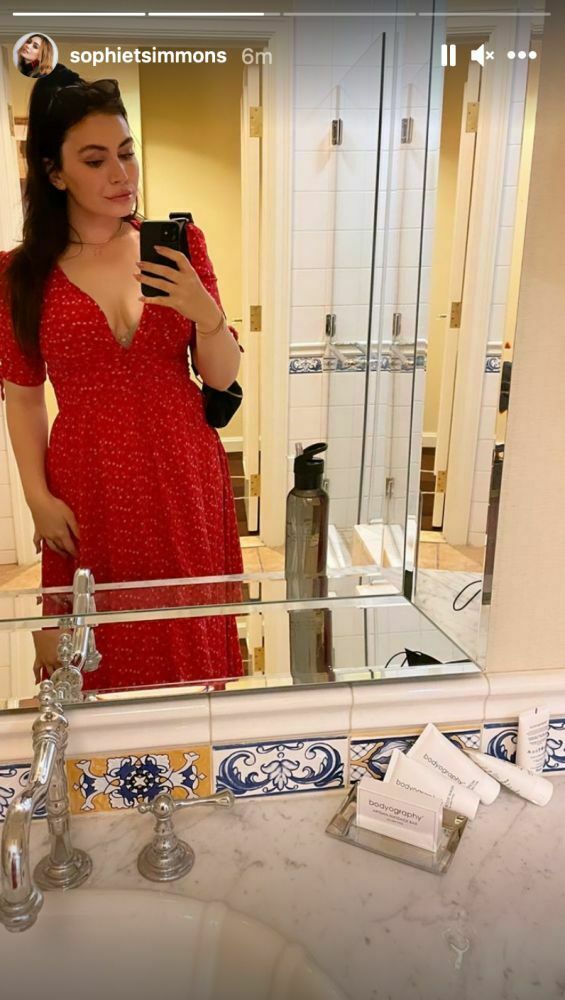 In addition to that story, Sophie has added two more stories with the same photo. In the photos, she was zooming her finger and asking: "You OK?"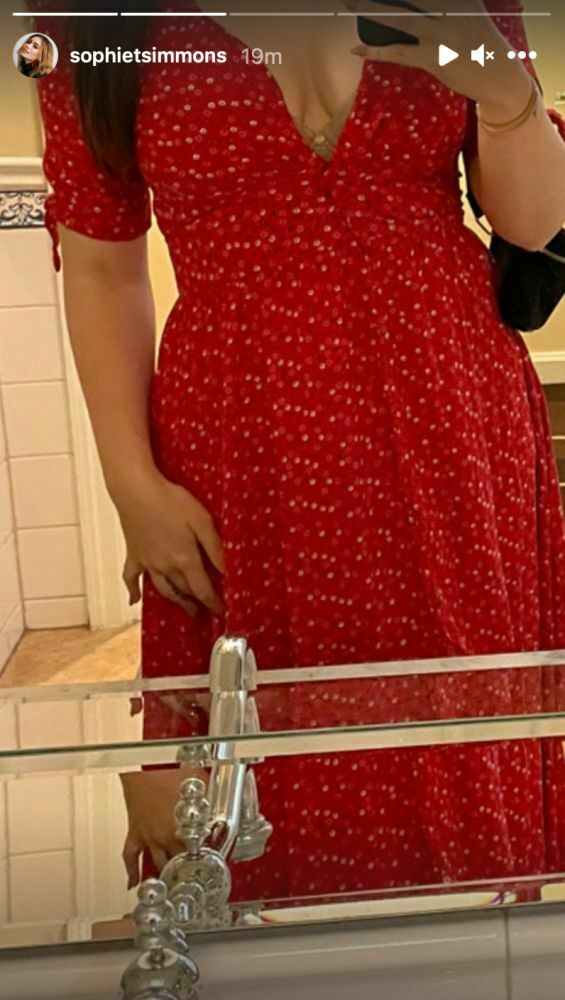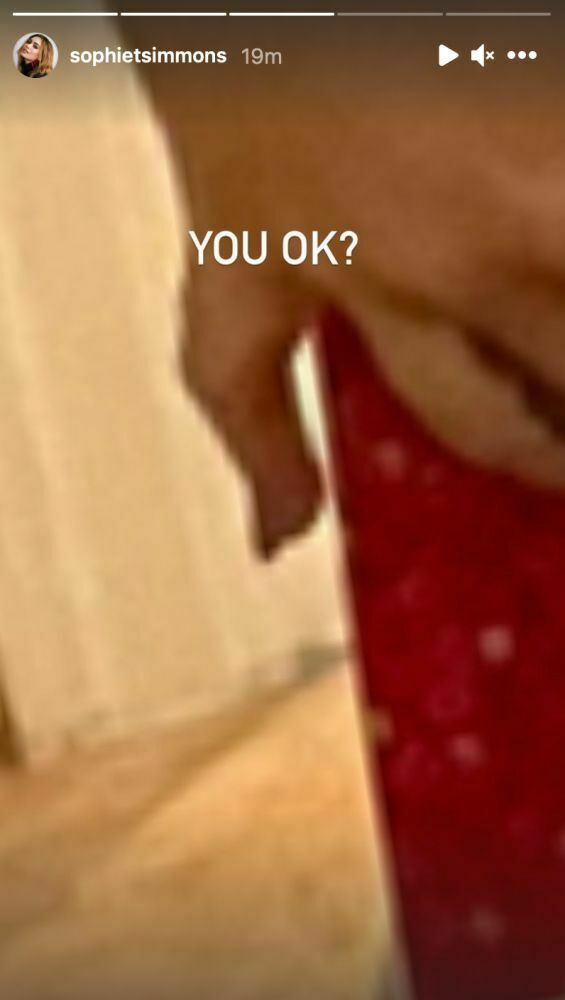 Later, Sophie was in her red dress and contacting fans to ask them a question. According to Sophie, she will be releasing four new pieces of stuff this month. She asked that if they know who she will collaborate with.