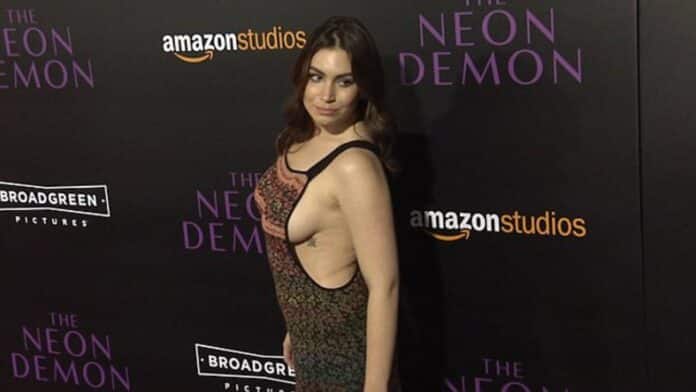 The rock band KISS bassist Gene Simmons' daughter, Sophie Simmons, who is a successful solo musician and beautiful model, took to her official Instagram account to reveal a moment from her daily life and mesmerized fans in her stunning outfit.
As some of those Sophie followers might know, she has recently been using her Instagram stories incredibly actively to show off her beauty. She sends stunning poses of herself and contacts fans by using that way.
However, as we saw in the screenshots of the story below, Sophie Simmons was in the car and showing off her gorgeous beauty in a super-short dirty crop top. She was celebrating the arrival of the weekend and was dancing while singing a song.
"She likes to stay up doing drxgs for no reason," she wrote to describe the moment.
You can see the photos of her below.