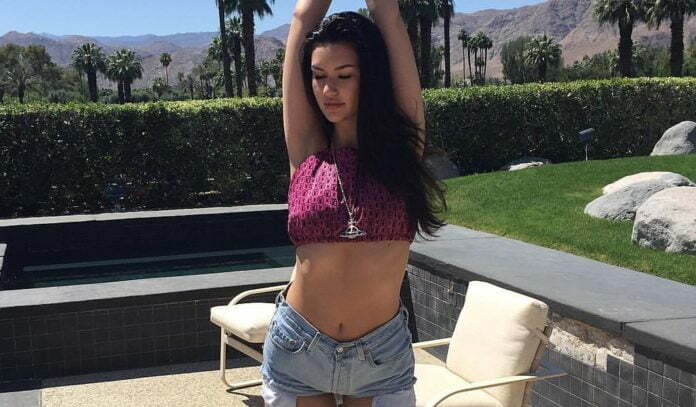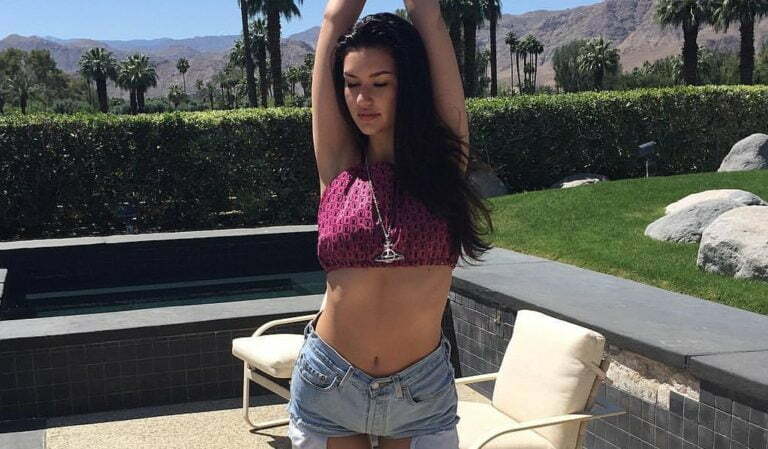 American hard rock band Guns N' Roses' legendary bass guitarist Duff McKagan's daughter Mae McKagan has just sent a photo through her social media account and showed her body near the poolside with her close friend Alena.
In the photo, Mae McKagan wearing a black bikini while her friend Alena wearing blue. Also, Mae lay on a sunbed while holding her friend's hand. The beautiful women look hot under the sun.
"miranda & samantha," Mae wrote in the description of the photo.
Also, another daughter of Duff McKagan, Grace McKagan commented on Mae's photo and put a heart emoji.