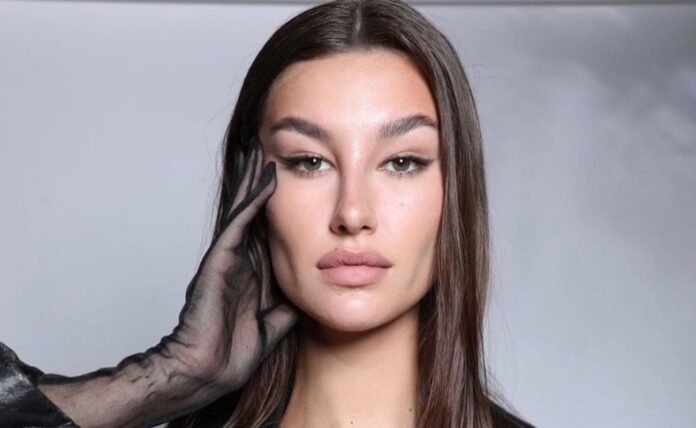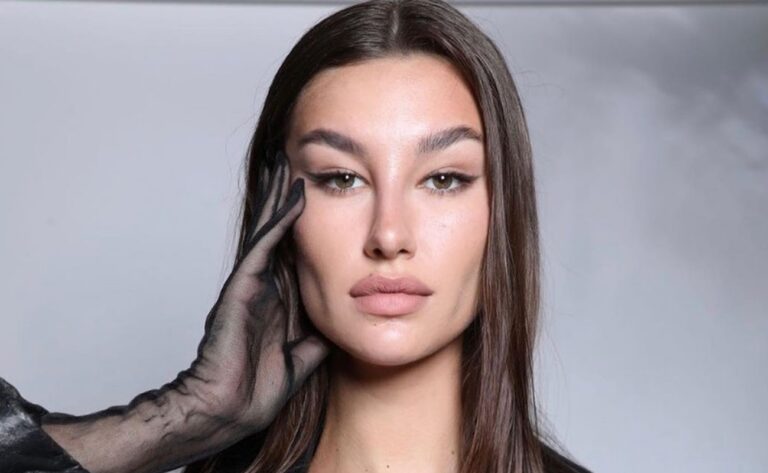 The world-class rock band Guns N' Roses bassist Duff McKagan's model daughter, Mae McKagan, added a new photo to her social media channel and showed her sexy body with the photo she shared.
Mae was one of those who spent her lockdown times well. She signed new projects and kicked off new successes in her career. She determines to continue to mesmerize fans with her beauty.
In the photo she shared recently, Mae was posing on the bed while holding her hair with her right hand. She was wearing a white bra and a turquoise shorts. Her body looked gorgeous with that outfit even she had no makeup.
When she sent the pose, she revealed where she is and how her days goes.
"From summer in Seattle," Mae wrote in the caption of the photo.
Her pose attracted huge interest from people who follow her. In addition to them, her close friends some of those who commented on the photo. Mae's sister Grace said, "Luxurious."
See Mae's pose below.