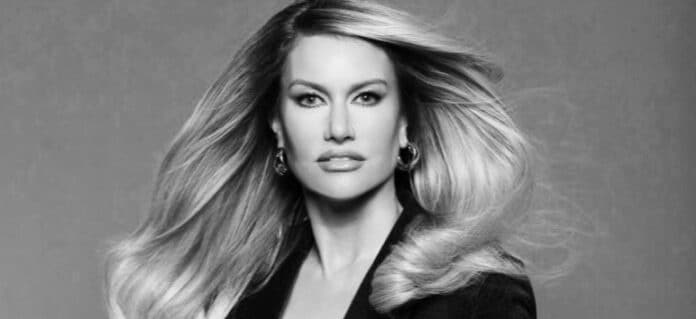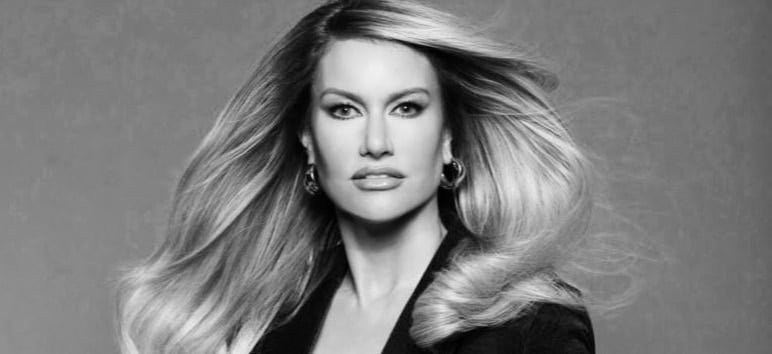 The American rock band Guns N' Roses bassist Duff McKagan's wife, Susan Holmes McKagan, also known as the American author/fashion designer, has just reposted a new pose including herself and showed her beauty in an archived photo-shot.
In the post she reposted, she was posing while wearing only a black jacket. Expect her jacket, she was pantless and wearing nothing.
When she sent the pose, Susan wrote the following words in the caption: "Feelin' femme+fierce."
In the comments, her followers were writing that she is one of the gorgeous artists in the world. Many of them expressed how a great body she had.