The 36-year world-known rock band Guns N' Roses bassist Duff McKagan's lovely daughter, Grace McKagan, who is also known for her vocal with the rock band The Pink Slips, has just added new photos on her Instagram and mesmerized fans who follower her.
On her social media, Grace has sent two photos in total to show off her beauty. The photos have been taken from a photo-shot.
In the first of two photos, Grace was looking directly at the camera. She was holding her hair and posing on her right side. She mesmerized fans in a black-tight blouse.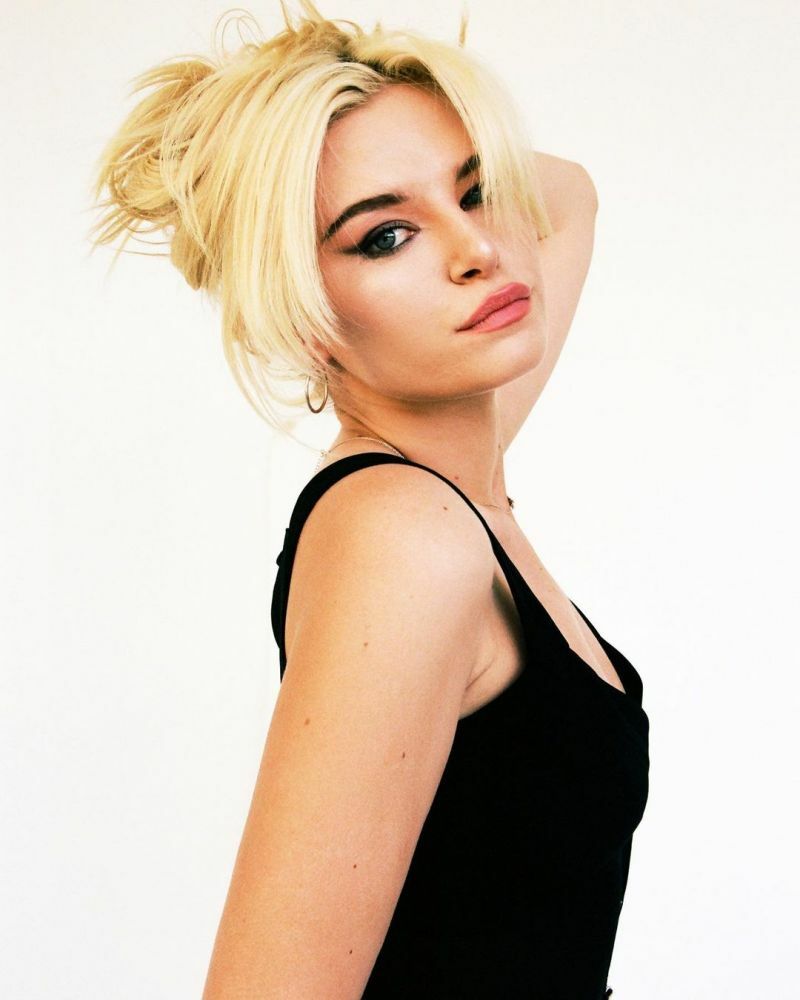 In the second photo, Grace was posing while looking somewhere. Her hair was messy and looking gorgeous. She looked extraordinary in her famous makeup.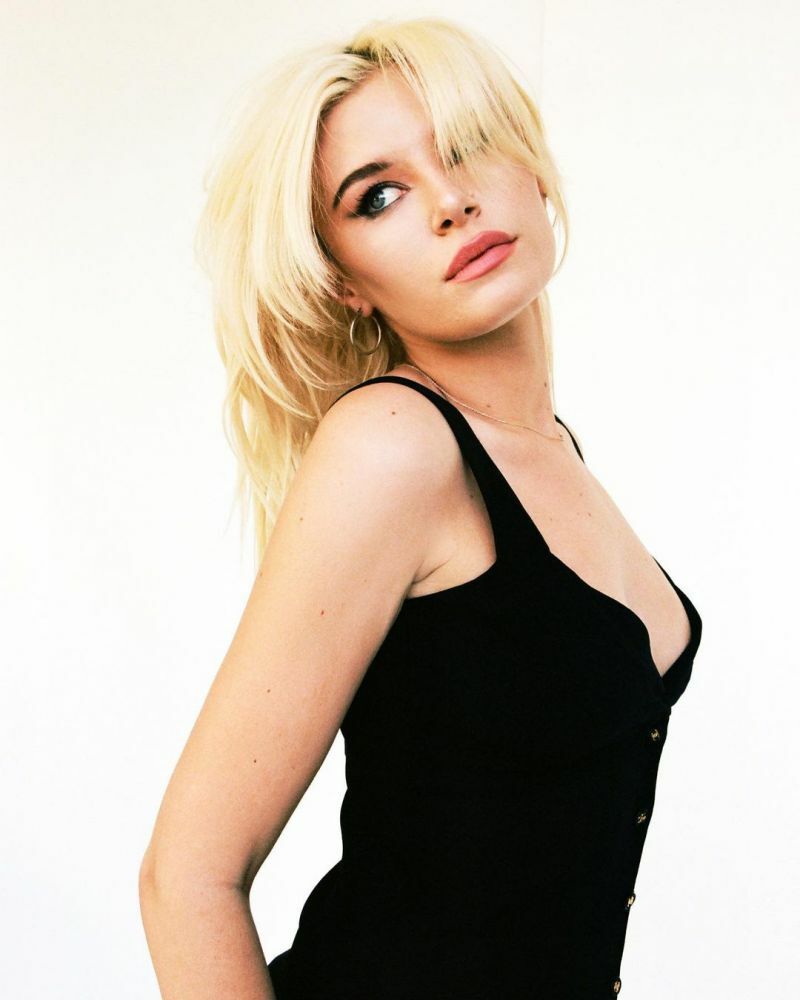 In both photos, Grace was closed her left eye with her hair.
Speaking about her pose, Grace stated that new music coming soon.
Under her post, her sister and mother commented to mention her beauty. While her mom sends heart emojis, her sister wrote: "PRETTY."
Her beauty in a black blouse has also attracted huge interest from her close friends and fans.