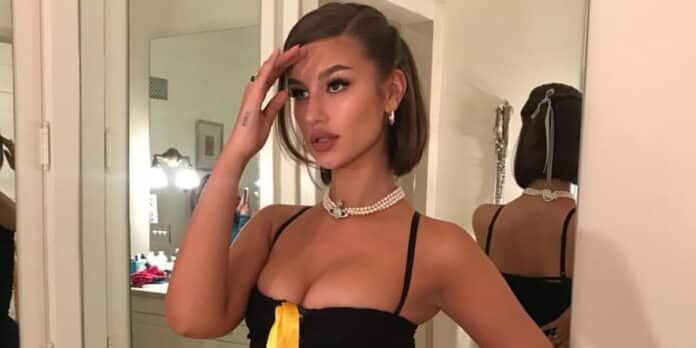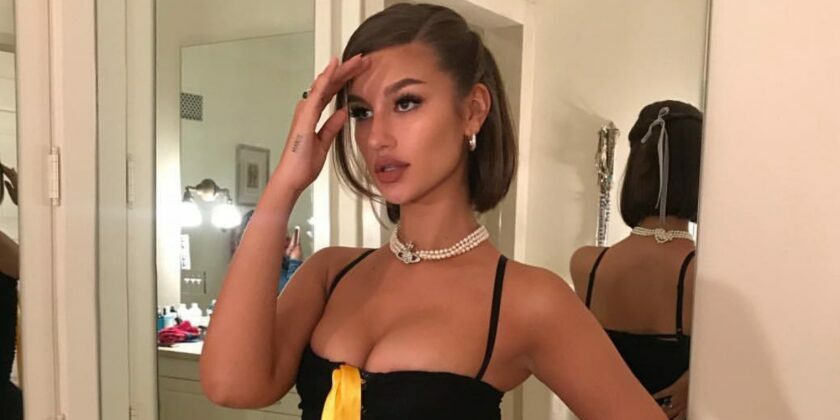 Guns N' Roses bassist Duff McKagan's sexy daughter, Mae McKagan, known for her model career, has just updated her official social media platforms with a new photo, including herself, and showed how beautiful she is in a bikini.
Mae McKagan one of those who spend their lockdown times enjoyable. She posed around a pool many times and enjoyed greatly.
In the last Instagram stories, Mae posted a photo of herself while spending her free time in her backyard and posed in a black-green bikini. She was on her knees while standing in front of the sun-bed. In addition to her bikini, she was wearing her iconic sunglasses and shining with it.
Mae McKagan posted her pose with no caption.