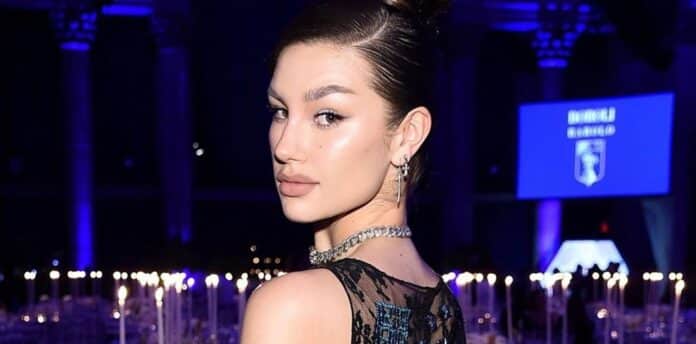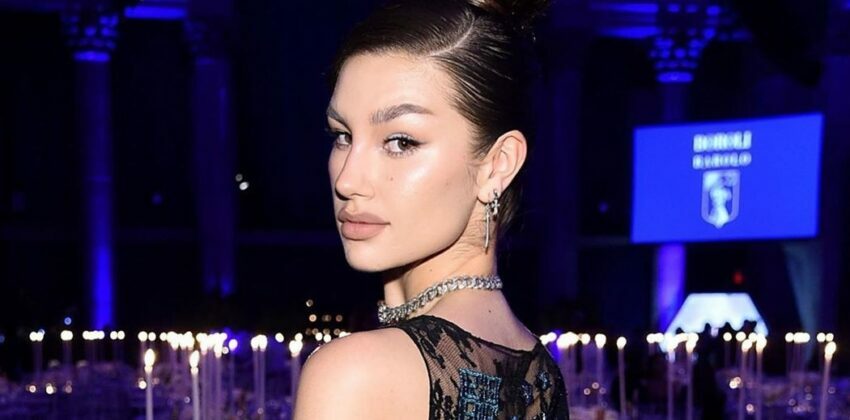 Guns N' Roses bassist Duff McKagan's sweet daughter, Mae McKagan, also known as the American model, has just updated her social channel to keep in touch with her fans during these difficult days and revealed how she spends her vacation.
Almost every day, she was contacting with her fans on her official social media channels and keeps in touch with them with it. Recently, the 19-year-old model added a new pose to her Instagram and appeared with a bikini.
In the pose she shared, Mae McKagan was wearing a purple bikini. In addition to her bikini, Mae was shining with her sunglasses and slippers. As her previous photos, her body was gorgeous.
When Mae sent the pose, she wrote nothing on it.
Here's her gorgeous beauty: