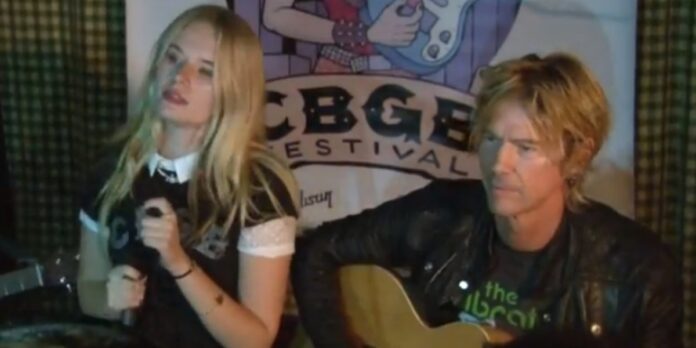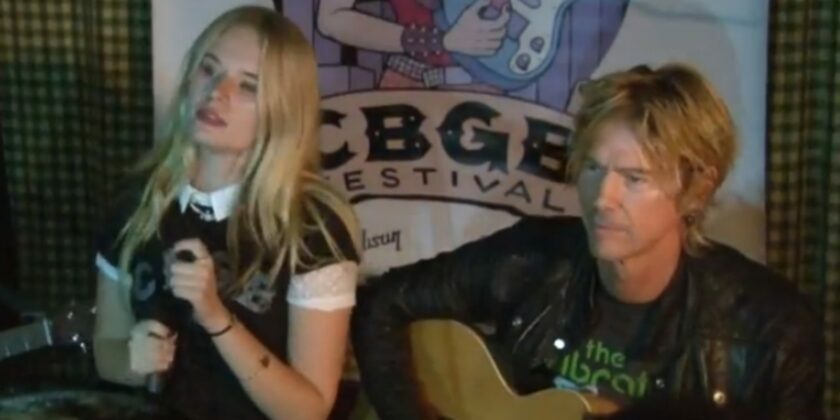 Guns N' Roses bassist Duff McKagan took to his social media channel to celebrate his daughter Grace McKagan's birthday and sent a gorgeous photo of her.
In the photo, Grace McKagan was full of black. She was wearing black and white stripes pants and looking good. In addition to her pants, Grace was wearing a black shirt while wearing no bra. She looked gorgeous as always.
In the caption, to celebrate her birthday, Duff wrote:
"Happy Birthday to my sophisticated beauty and badass Grace McKagan! I love you honey!!"
As a response to Duff's photo, his social media followers send birthday wishes to her. Grace McKagan has also one of those who commented on it.
Grace wrote, "Thanks dad love you!!"