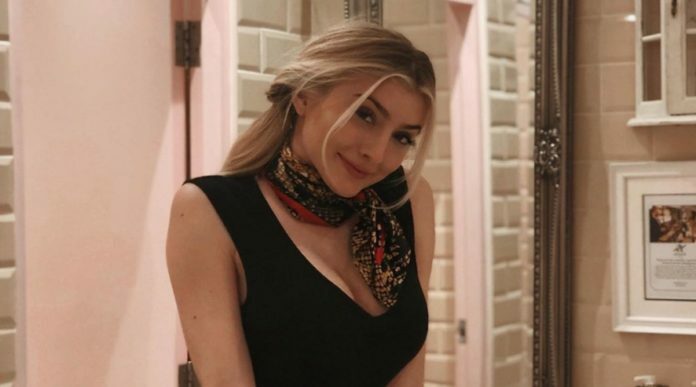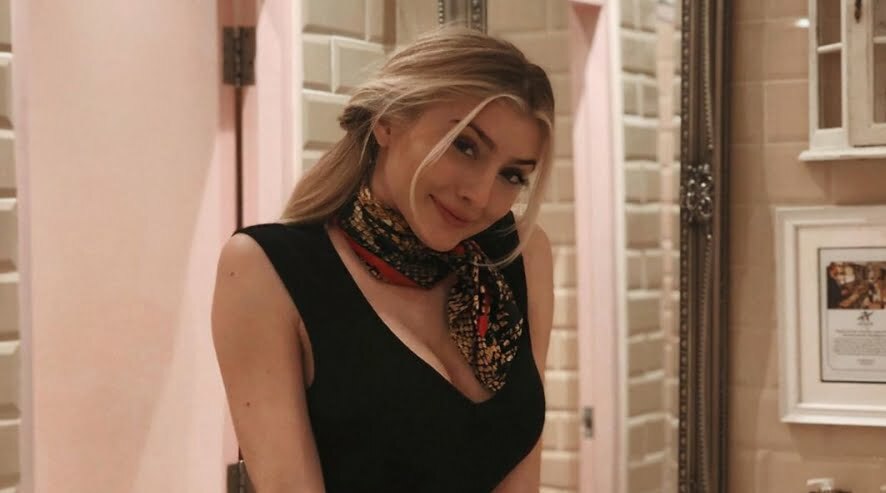 The American recording artist Electra Mustaine, the daughter of the American heavy metal band Megadeth founder and guitarist Dave Mustaine, has just sent a gorgeous photo through her social media account and quoted Martin Yan. She, who said time to create your future for the first day of the year, has defend that happiness comes when you believe you're doing something meaningful.
Here are the words quoted from Martin Yan:
"Happiness is within. It has nothing to do with how much applause you get or how many people praise you. Happiness comes when you believe that you have done something truly meaningful."
You can see the photo below.