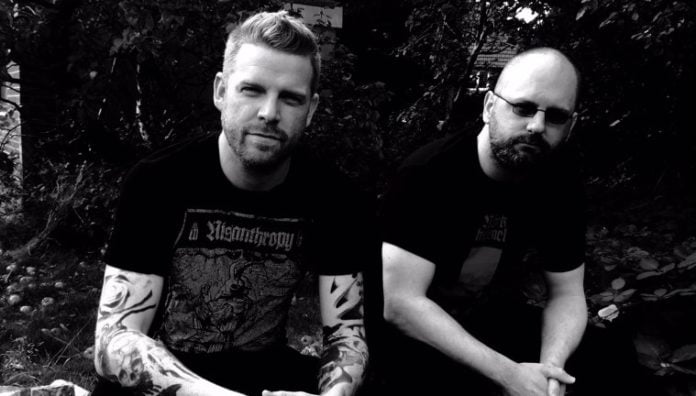 Through to the photos they shared on their Facebook page, British extreme metal band Anaal Nathrakh announced that the recording of new studio album has begun. Recently, the group shared a new update about the album and stated that the 10th track was also prepared.
The upcoming album will be their eleventh studio album and will be released in 2020.
READ: MACHINE HEAD'S ROBB FLYNN SHARES THANK MESSAGE TO CREW
Also, American metalcore band Bleeding Through, which broke up in 2014 but reunited for a new album in 2018, Love Will Kill All, announced that they are in the studio with Anaal Nathrakh.
A photo with Mick Kenney was shared from the group's official Instagram account: "Hey you! Look who's in the studio!"