The talented musician Nita Strauss, who is known as the touring guitarist of the rock legend Alice Cooper, has just updated her Instagram stories with a mind-blowing moment and mesmerized 545k Instagram followers while showing off booty curves.
As some of those Nita followers might know, she is one of the fittest female musicians in the rock community. She has been updating her social media channels to share her fitness routine with fans and encourage them.
In a recent Instagram post, Nita Strauss, who takes care of her body condition, showed off her body and shared her daily routine with his followers once again. She was talking about how she will be after those plans.
She Was Looking Mind-Blowing
In the photo, Nita was in her workout room. She was lying down on the ground and posing for her Instagram followers. While posing on the ground, Nita was taking a boomerang and showing off her tight booty.
Later, she took a piece of shot for her workout tools. She prepared herself for her workout to improve her current body condition.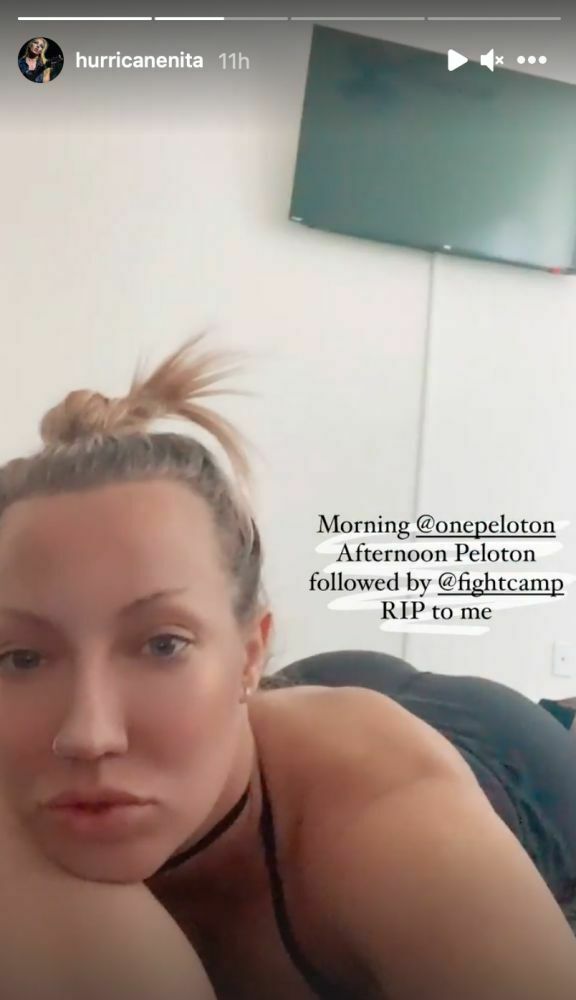 "Morning @onepeloton, afternoon Peloton followed by @fightcamp," Nita captioned on the photo. "RIP to me."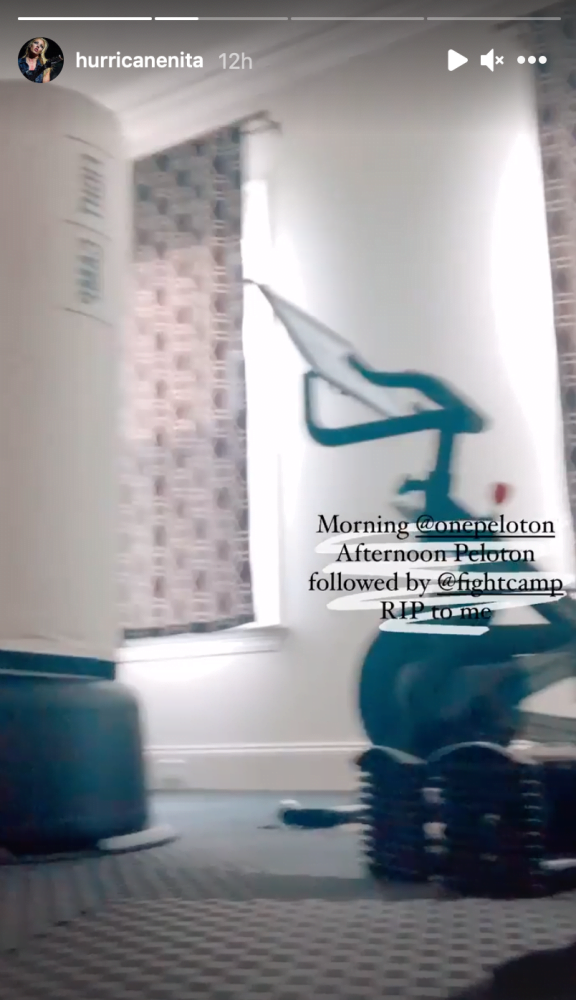 Nita Gives Tricks To Stay Fit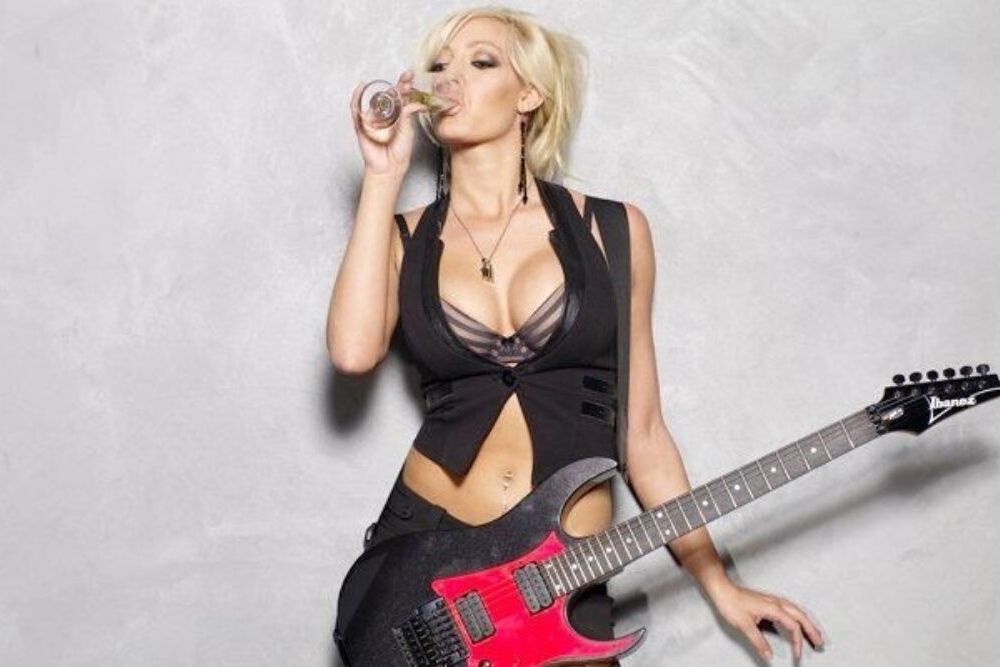 Nita Strauss, who is also known as the Hurricane Nita for the rock community, has been sharing tricks for her fans to reveal to them how they stay fit.
According to Nita Strauss, eating a healthy meal could stay the body fit. As you understand with Nita's April 14 Instagram post, she supports eating healthy things.
That day's suggestion was chicken and veggie stir fry. She said about her meal that it has low carb high filling.
"Eating healthy doesn't have to be bland," says Nita. "Today's dinner- chicken and veggie stir fry. Super yummy, low carb, filling and @rpstrength plan friendly!! Swipe to see the before."