The 34-year-old musician Nita Strauss, who is known as the touring guitarist of the rock legend Alice Cooper, has just added a new tweet to her official Twitter account and showed off her fascinating body in super-tight pants.
As some of those Nita followers might agree, she is one of the greatest female musicians in the rock community. She has been updating her social media channels to share her daily routines and to contact followers.
On Twitter, Nita Strauss made a throwback appearance and revealed some meaningful words to explain her current thoughts about the photo she shared. As you see, the photo was black and white and her words were about it.
Nita Looks Mind-Blowing In Tight Pants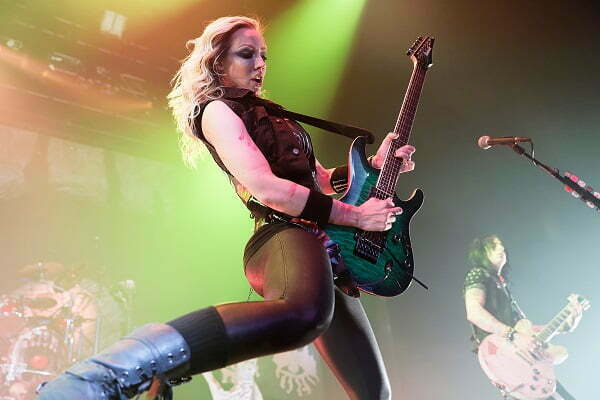 In the photo, Nita Strauss was looking mind-blowing in super-tight black pants. She was on stage and performing to fans who came to see her on stage. Nita was looking gorgeous as same as her previous appearances.
"You see black and white, when I have millions of gray shades," Nita tweeted to reveal her thoughts about the photo.
While her pose attracting huge interest by fans who follow her on Twitter, they've touched on her beauty. Some respectful comments have been sent for her.
You see black and white, when I have millions of gray shades 🖤

📸 Eric Duvet pic.twitter.com/bja7rDDdR0

— Nita Strauss (@hurricanenita) April 25, 2021
Nita Reveals How Her Body Stays Fit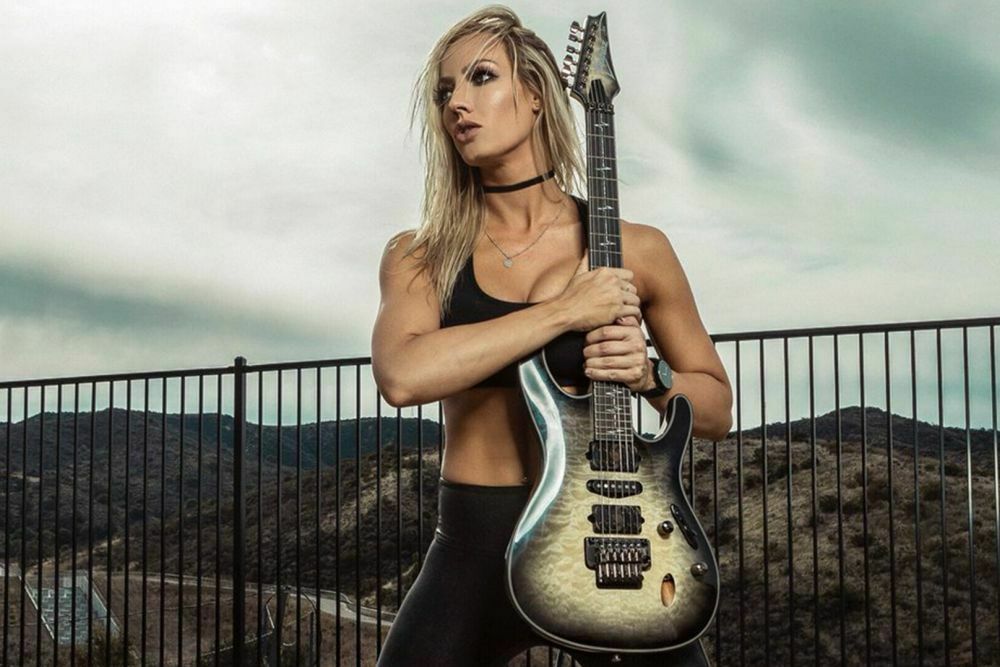 Nita Strauss, who is also known as the Hurricane Nita of the rock industry, has been sharing some tricks to reveal how she takes care of her body and how her body stays fit.
According to the talented musician, eating a healthy meal could stay the body fit. As you understand with her April 14 Instagram post, she supports eating healthy things that might useful for the human body.
That day's suggestion was chicken and veggie stir fry. Nita said about her meal that it has low carb high filling.
"Eating healthy doesn't have to be bland," says Nita. "Today's dinner- chicken and veggie stir fry. Super yummy, low carb, filling and @rpstrength plan friendly!! Swipe to see the before."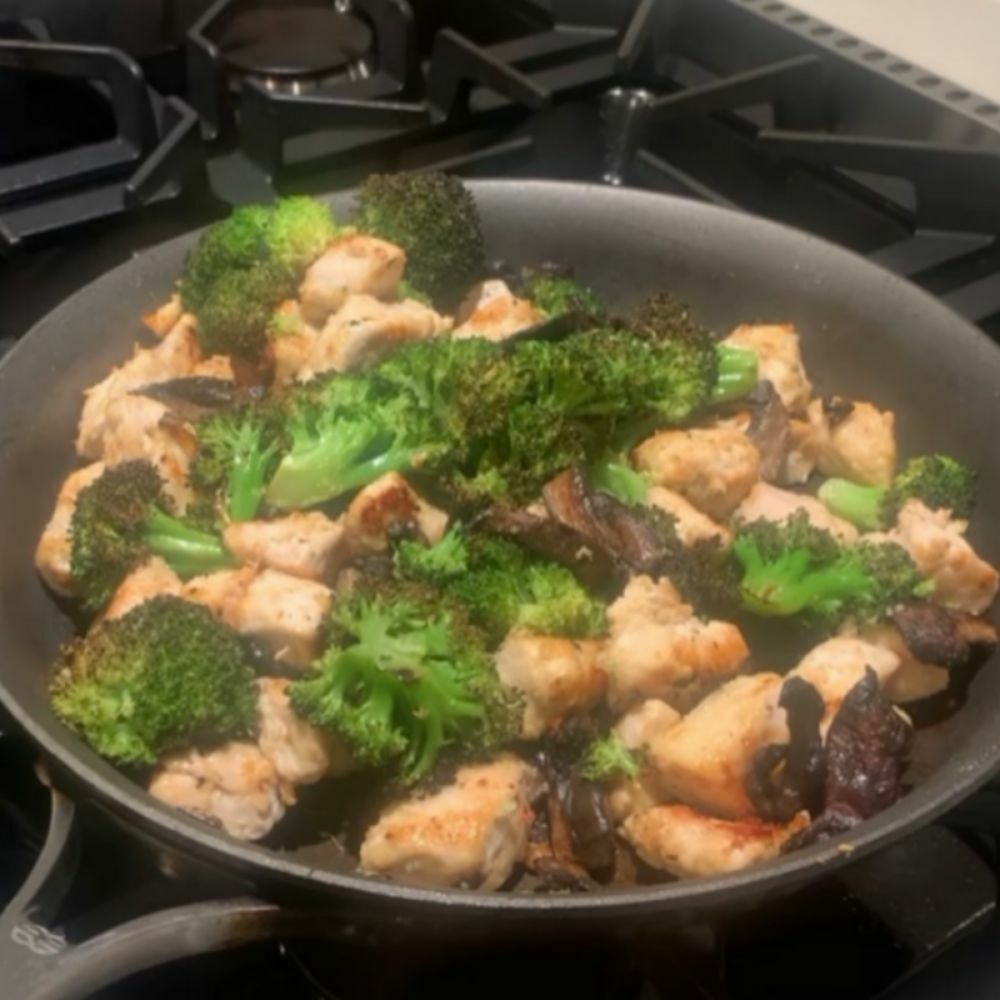 She Records Some New Stuff
In addition to her stage photo, Nita Strauss has shared an Instagram story to say followers that she has been recording some new stuff.
In the story, Nita was posing alongside her guitar. She was looking beautiful as always.
"More recording," Nita captioned on the photo. She also added a speaker emoji at the end of her caption.